DocuSign's Revenues Grow by 18%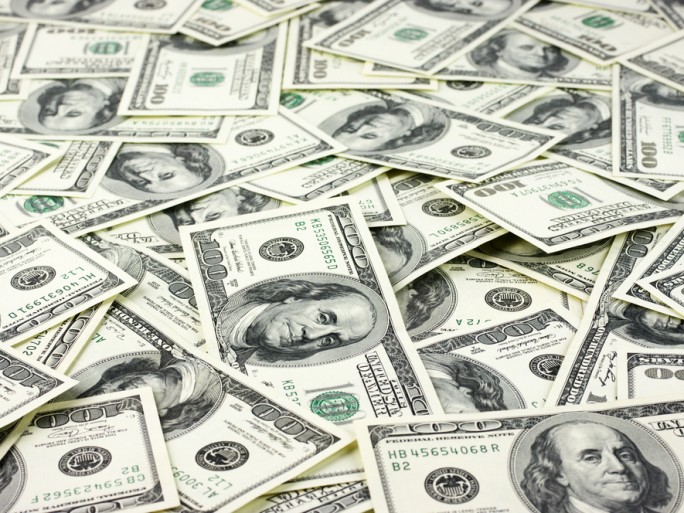 In the third quarter of its fiscal year 2023, DocuSign earned more than $645 million, primarily from subscriptions.
DocuSign reported $645.5 million in revenue for the third quarter of its fiscal year 2023, which ended 31 October, for which it is now reporting data.
This is 18% higher than a year ago. The majority ($624.1 million) came from subscriptions, which improved 18% over the same period last year. Meanwhile, professional services and other revenues contributed 21.4 million for a year-on-year increase of 27%.
"We delivered solid results in the third quarter and are pleased with the continued progress against our critical priority," said Allan Thygesen, CEO of DocuSign, noting his company's position as a "pioneer" in the e-signature market.
"This gives us a solid foundation to create and deliver an enjoyable and differentiated workflow experience, making deals smarter and easier for businesses of all sizes," he adds.
At the GAAP level, Docusign reported a net loss per share of $0.15 on 201 million shares. A year ago it was $0.03 on 198 million shares. GAAP net income per diluted share is $0.57.