Dynatrace Introduces Hypermodal AI to Boost Business Productivity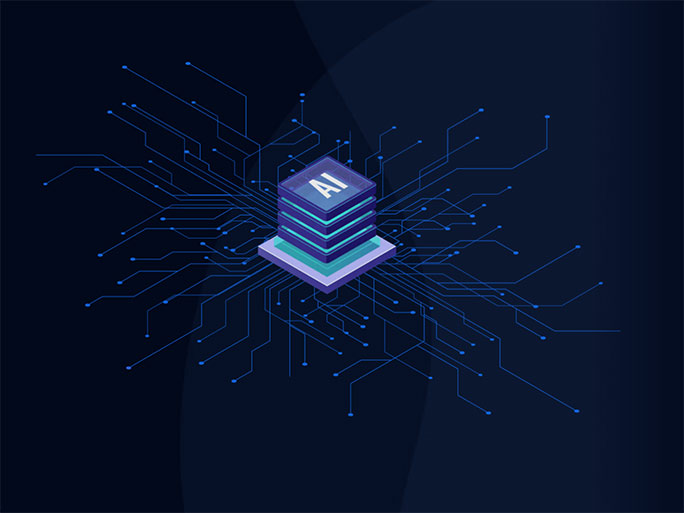 Dynatrace's Hypermodal AI combines three powerful approaches: causal AI, predictive AI and generative AI.
Dynatrace has unveiled the expansion of its revolutionary Davis AI engine. This enhancement will bring with it the creation of the first Hypermodal Artificial Intelligence, combining three powerful approaches: causal AI, predictive AI and generative AI with powerful new capabilities.
The Davis AI extension promises to increase business productivity, as well as empower development, security and business teams by delivering targeted and accurate AI-generated recommendations, driven by causal and predictive AI. These capabilities will be intrinsically aligned with the distinctive values of each enterprise ecosystem, highlighting their hybrid and multi-cloud nature.
One of the most notable impacts of this technological evolution will be the simplification and acceleration of key tasks, such as automation and dashboarding. This will allow professionals to focus their efforts on higher-value activities, improving the speed and security of innovation within organisations.
Artificial Intelligence has proven its ability to transform businesses dramatically, and with the addition of generative AI, its potential expands even further. Generative AI, being probabilistic, relies heavily on the quality of the data it is fed, its training and the cues provided by users. This strategic collaboration between the different types of AI (forecasting, prognostic, deterministic and generative) will result in a hypermodal AI, a true pioneer of its kind.
Three AIs in one
Predictive AI plays a key role in forecasting and predictive capabilities, providing recommendations based on prior data, such as sales, user experience trends, seasonality, and cloud application status, as well as past behaviour.
On the other hand, deterministic causal AI provides accurate, data-driven answers, driving automated intelligence by analysing dependencies in vast datasets related to observability, security and business aspects. This is achieved while retaining a context that reflects the source and origin of the data, ensuring accurate decision-making.
Finally, generative AI, also known as Davis CoPilot, becomes a powerful authoring tool, generating specific recommendations to solve tasks within the previously established business context and environment.
Hypermodal AI capabilities
The predictive models and dynamic machine learning techniques of Dynatrace's Davis AI enable it to anticipate future behaviour based on historical data and previously identified patterns, giving customers the ability to anticipate and resolve issues related to software performance and security.
In addition, Davis' causal AI, through real-time analysis of massive amounts of data within the Lakehouse Grail data and Smartscape's topological dependencies, provides intelligent responses and automation to prevent incidents, deterministically analyse root causes and automatically correct risks.
With the synergy between generative AI and Dynatrace's predictive and causal capabilities, Davis CoPilot offers automated recommendations, creation of workflows and dashboards, and the ability for people to interact with AI through natural language to explore, solve or complete tasks efficiently and effectively.
Nancy Gohring, IDC Research Director for Enterprise Systems Management, Observability and AIOps, said: "When combined with other forms of AI, generative AI has the potential to have additional remarkable impact. For example, leveraging other forms of AI to feed generative AI with more than just user inputs can provide more value to customers and help extend the value of generative AI to business, development, security, and operations.
Bernd Greifeneder, CTO of Dynatrace, explained: "As organisations look to realise this potential, the key to success is hypermodal AI that combines generative AI with powerful predictive and causal AI techniques. This is because only predictive AI can reliably see the future, only causal AI can deterministically know the root cause of a problem, and only generative AI can create tailored recommendations and solutions for specific problems using advanced probability algorithms. With the Davis AI extension we address this need and redefine how observability and safety solutions work. We expect Davis to enable our customers to realise year-over-year productivity improvements as they drive digital transformation initiatives."