Elon Musk Could Rescind Twitter Acquisition Deal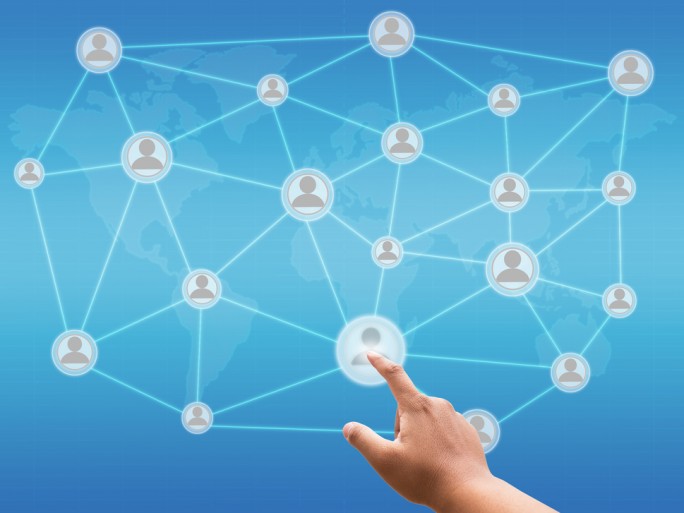 Confronted with his suspicions that there are more fake accounts than the company acknowledges, he says Twitter is "actively resisting and frustrating his rights to information."
Just when it seemed that everything was moving forward, with the Twitter acquisition deal passing the initial scrutiny of antitrust authorities, a new chapter is opening that could lead to the definitive cancellation of the deal.
Attorney Mike Ringler has submitted a brief to the company showing Elon Musk's disagreement with the information generated about fake accounts on the social network.
Musk put the deal on hold in mid-May pending information clarifying exactly how many fake, spam or duplicate accounts existed. Twitter estimates that the percentage of these accounts did not even reach 5% of its total monetizable daily active users during the first quarter of 2022. The potential new owner, however, believes the percentage to be 20%.
This has led him to state that Twitter could be worth less than the agreed $44 billion.
Faced with a request for information clarifying the matter, Musk believes that "the company is actively resisting and frustrating its rights to information (and the company's corresponding obligations) under the merger agreement" because the requested data would be necessary to have "a complete and accurate understanding of the core of Twitter's business model: its active user base."
Twitter "has refused to provide the information Musk has repeatedly requested since May 9," Ringler's brief charges. Providing details about the methodologies used by the company "amounts to refusing data requests," considering that Musk "does not believe the company's lax testing methodologies are adequate, so it must conduct its own analysis."
"Twitter's effort to characterize it otherwise is simply an attempt to obfuscate and confuse the issue," the brief also reads. And it "creates further suspicion that the company is withholding the requested data out of concern for what Mr. Musk's own analysis of that data will uncover."
As such, the businessman "reserves all resulting rights, including his right not to consummate the transaction and his right to terminate the merger agreement."