Report: Meta Develops Twitter Alternative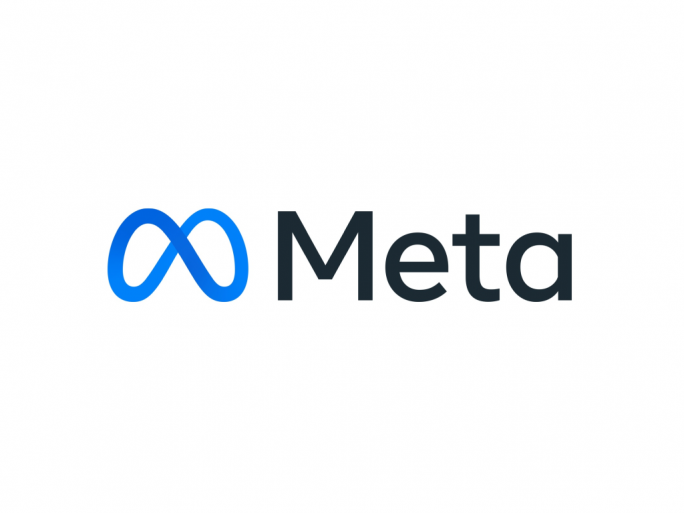 The app, referred to as Threads, is based on Instagram. Facebook is reportedly pursuing a decentralized infrastructure for its Twitter alternative. It is also said to support the already established Twitter alternative Mastodon.
Meta, operator of the networking apps Facebook, Instagram and WhatsApp, is reportedly working on an alternative for the exchange messaging service Twitter. As The Verge reports, the app is internally referred to as Threads. Meta employees reportedly already have access to a preview of the app, which is said to be based on Instagram.
Elon Musk's takeover of Twitter last year led to a loss not only of advertisers, but also of users. New content and user certification rules, as well as technical glitches, caused some users to turn their backs on the short messaging service.
Meta in talks with content providers and celebrities
The decentralized network Mastodon emerged as a possible alternative, but so far it has not been able to establish itself as a serious competitor. According to the report, Facebook will now also use a decentralized infrastructure for threads. In addition, the standalone app will integrate the social networking protocol ActivityPub, which Mastodon supports.
According to The Verge, Chris Cox, chief product officer at Meta, said most recently at a staff meeting, "We've heard from content providers and public figures who are interested in a reasonably run platform that they can trust and rely on for distribution." Meta has been in contact with celebrities such as Oprah Winfrey, the Dalai Lama and musician DJ Slime, among others, he said.
So far, only centralized infrastructures
App researcher Alessandro Paluzzi, meanwhile, claims to have learned that logging in to the new Meta app is done using log-in data for Instagram and Facebook. The new app is supposed to take the username, if available, from Instagram. It is unclear, however, how Facebook will implement the decentralized infrastructure.
With a decentralized network like Mastodon, no single company is responsible for operations. However, Meta has so far relied exclusively on centralized infrastructures for Facebook, Instagram and WhatsApp – in part to maximize profits from targeted online advertising via the closed systems. How Facebook will monetize a decentralized Twitter alternative also remains to be seen.