Facebook, the Social Network that Handles the Most Data from its Users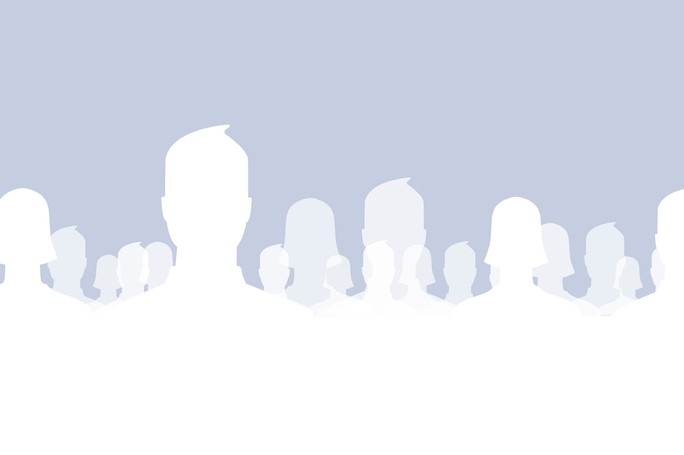 Seresco analyzes its reach and that of other platforms such as Instagram, Twitter, LinkedIn or TikTok.
The majority of people who surf the Internet use social networks in Spain. There are an estimated 28 million users in our country, but many of them are unaware of the degree of exposure of their data.
"In a digital world focused on data and knowledge, social networks are a mine for cybercriminals who know how to take advantage of them," warns David Lorenzo, cybersecurity consultant at Seresco.
"Social networks are a means of sharing, acquiring and managing personal data over which users have no control on most occasions and over which, moreover, there is no record," says Lorenzo.
"Therefore, awareness and responsible use of these platforms are essential to avoid fraud or identity theft," he says. For example, choosing strong passwords, controlling the permissions granted or limiting the information shared with other people.
Seresco has analyzed the situation in its report The treatment of data on social networks, which concludes that Facebook is the social network that obtains the most data from users.
This social network collects, for example, the place of residence, work and studies, sentimental situation, telephone number, email address and other data such as date of birth, sex, and religious or family beliefs.
In addition, photos shared on Facebook can reach "friends of friends", which implies a greater loss of control. And, through the web-based Messenger messaging service, it is possible to check the user's latest activity or learn about his or her schedule.
Instagram and Twitter act in a similar way. That is, obtaining the number of followers and followed users, mentions, the profile picture and even the place from which the content is published through geolocation.
The network for professionals LinkedIn offers from the identifying photo to the location, the name of the company or the studies that specific people have, along with a list of all the workers of the same organization. This is the favorite network of many criminals for phishing.
Finally, TikTok does not have as much meta-information as other platforms. Its videos do not have geolocation. However, a cybercriminal could download these published videos to exploit them in attack techniques such as Deepfake.