Global Datacentre Colocation Market to Grow 12% Annually until 2031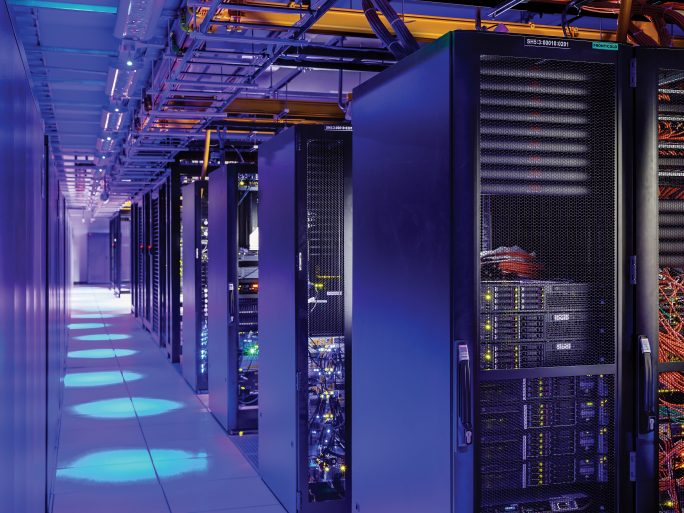 Larger data centres are expected to experience significant growth
An expansive outlook looms over the global data centre colocation market, with an estimated substantial growth at a compound annual growth rate of 12.5% during the period 2023 to 2031, according to a recent report published by ResearchAndMarkets.com. This rapid growth will stem from the increasing demand for efficient and affordable data storage and management solutions.
The term "colocation" refers to the practice of housing servers and network equipment belonging to multiple companies in a shared facility. This strategy allows organisations to outsource their data centre infrastructure and leverage the expertise and resources provided by colocation providers.
Drivers of growth
Among the driving forces behind the market growth are:
Rising demand for scalable and flexible infrastructure: In a world of digital transformation, cloud computing and Internet of Things (IoT), organisations face an exponential increase in data generation. In this context colocation providers offer a flexible capability that allows companies to adjust their IT infrastructure according to their needs, avoiding significant upfront investments.
Emphasis on data security and compliance: Data security and compliance have emerged as crucial concerns for organisations. Colocation providers invest substantially in robust security measures to safeguard both their customers' data and infrastructure, making them an attractive option for industries subject to stringent data handling regulations.
Cost-effectiveness and operational advantages: Building and maintaining an in-house data centre can require a large investment of capital and time. Colocation eliminates the need for upfront infrastructure investments, reducing the costs associated with acquiring, managing and maintaining data centre equipment.
The largest will grow the most
Larger data centres are expected to experience significant growth during the forecast period, driven by the increasing adoption of cloud services, big data analytics and artificial intelligence applications. In addition, Tier 3 data centres are anticipated to experience the highest CAGR, offering a balance between cost-effectiveness and high availability.
The data centre colocation market is characterised by high competitiveness, with key players such as Equinix, Digital Realty Trust, NTT Communications, CyrusOne and China Telecom competing for market share. These companies provide extensive data centre facilities, robust infrastructure and a wide range of value-added services, positioning themselves as industry leaders.