Global IoT Spending to Grow by More Than 10% This Year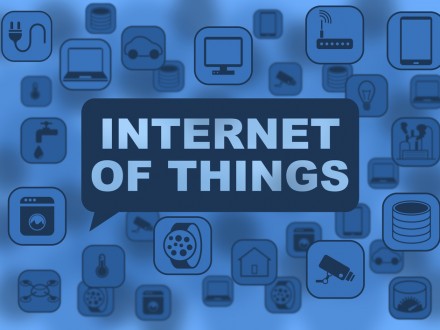 IDC forecasts $805.7 billion by 2023. The $1 trillion mark will be exceeded by 2026.
Worldwide spending on the internet of things (IoT) will grow by 10.6% this year to $805.7 billion, and will continue to rise in the future. IDC forecasts a compound annual growth rate of 10.4% for the period 2023-2027. The $1 trillion annual spend should be surpassed before the end of that five-year period, in 2026.
Western Europe, the United States and China will account for more than half of the investment. But not all these places will evolve in the same way. Western Europe looks set to extend its leadership thanks to a growth rate of 11 % compared to the 8 % expected for the United States. The US will eventually be overtaken by China, where a rate of 13.2 % is expected.
Discrete manufacturing and process manufacturing will account for most of the money. On the technology side, services are set to be the biggest spending area, accounting for almost 40 % of the total. This will be followed by the hardware segment. Meanwhile, software will bring the fastest growing category to life.
"The last few years have shown that connecting to a digital infrastructure is no longer a luxury, but a necessity. For organisations to excel in data-driven operations, it is essential to invest in IoT projects," says Carlos M. Gonzalez, research director for the internet of things at IDC, who highlights the connection of devices to data networks to "gather information, expand operations and increase performance".