Google Employees Criticise Chatbot Bard as "Ridiculous"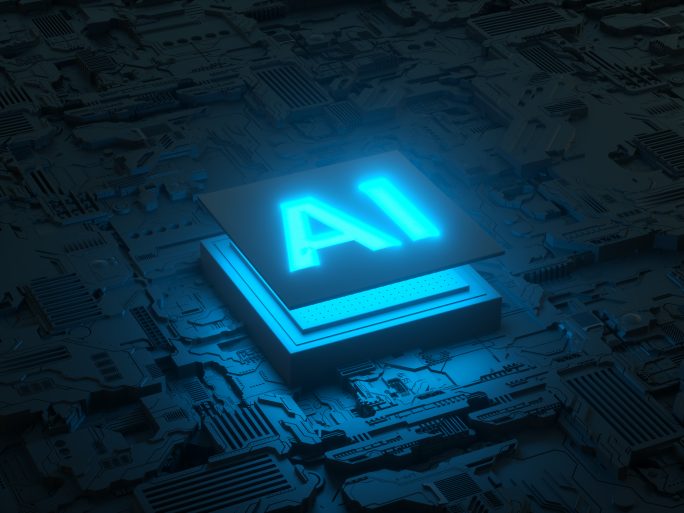 In the conversation with Bloomberg, statements such as "useless" and "pathological liar" are to be heard. Google is also said to have released Bard as an experiment despite internal security concerns.
Google's in-house chatbot Bard, which is supposed to compete against OpenAI's ChatGPT among others, is apparently not very popular among the company's employees. Speaking to Bloomberg, Bard was apparently deemed "ridiculous", a "pathological liar" and "useless" by 18 current and former employees of the internet company.
Even Bard's launch was anything but smooth. Already at Google's first public presentation, the chatbot provided false information about the James Webb Space Telescope. Nevertheless, Google opened its waiting list to the public on 21 March.
Competitiveness takes precedence over ethics
Shortly afterwards, Google CEO Sundar Pichai made negative comments about Bard. He described the company's own chatbot as a "souped-up small car" compared to ChatGPT and Bing Chat.
According to the report, Google employees also explained that the issue of ethics took a back seat during the launch of Bard and that the priority in this area was competitiveness. The ethics team had even been urged not to stand in the way of the launch.
Also, a risk assessment by the safety team, which indicated that Bard could potentially cause harm, had been "overruled". Shortly after the concerns were raised, Google had launched the bot as an "experiment".
A potentially rushed launch of large-scale AI models that could have a significant impact on society is viewed with scepticism by many experts. A petition, which has now collected over 25,000 signatures, is now even calling for a stop to AI experiments because of the "out-of-control race". It produces systems that their creators cannot "understand, predict or reliably control".