Heat Wave In The UK Disrupts Cloud Services From Google And Oracle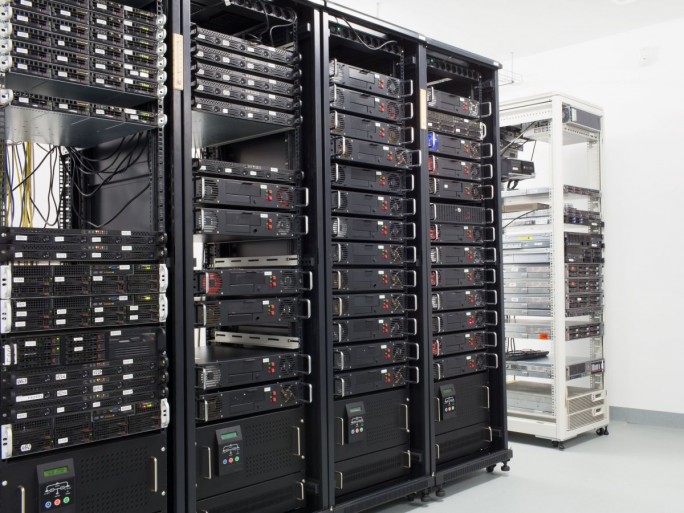 Both companies report cooling failures at their data centers in the Greater London area. The disruptions begin in the early evening and last into the night.
The all-time temperature records measured in the UK on Tuesday have led to outages at Google and Oracle data centers. According to the incident reports from the two companies, there were restrictions on certain cloud services because the data centers' cooling systems were overloaded.
Google Cloud reported a cooling failure at a building in London around 6:13 p.m. local time. The building houses some of the capacity of the europe-west2-a cloud region. After about five hours, the problem was at least partially resolved. According to the report, most customers were again able to start virtual machines in all zones of europe-west2. Only with a few customers did Google confirm continuing problems with Google Compute Engine, Persistent Disk and Autoscaling.
Oracle, meanwhile, reported the failure of part of its cooling infrastructure at a UK South data center in London. The company cited "unseasonal temperatures in the region" as the reason. As a result, Oracle said some customers were unable to access their Oracle Cloud Infrastructure resources in the region, including Object Storage, Compute and Block Volumes.
It took Oracle about five hours to restore at least some of the overloaded cooling. "We are continuing the repair work to further reduce operating temperatures and minimize the impact on services," Oracle said. "Some services are seeing a recovery in metrics while mitigation efforts continue."
On Tuesday, the U.K. recorded temperatures of more than 40 degrees for the first time since weather records began. The previous record was 38.7°C, recorded in Cambridge in eastern England in 2019.