HP Also Announces Drastic Job Cuts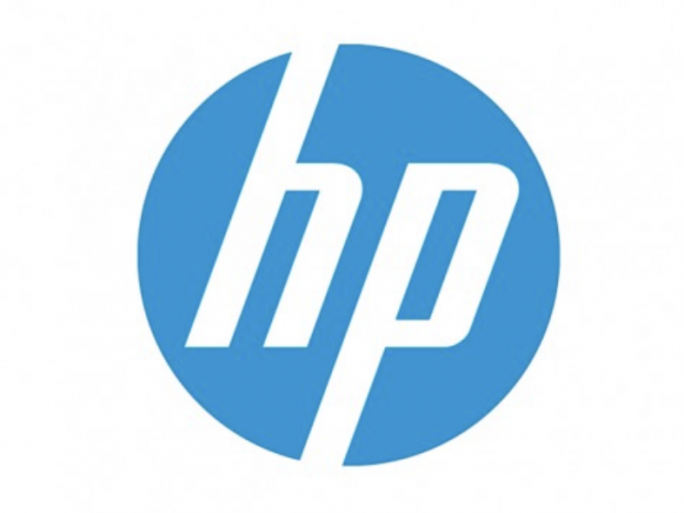 Up to 6,000 employees will be affected. The goal is annual savings of up to $1.4 billion. HP ends the fourth fiscal quarter of 2022 with a black zero.
HP, the world's second-largest PC manufacturer, has announced job cuts of 4000 to 6000. The restructuring is to be implemented by the end of 2025. The company is responding to the recently weak PC market. The goal is to reduce annual costs by $1.4 billion by the end of fiscal year 2025.
However, HP expects the measures to burden the balance sheet with one-time costs of $1 billion. $600 million will be booked as early as the next fiscal year, with the remainder split between 2024 and 2025, HP added.
HP made the announcement along with the presentation of its financial statements for the fourth fiscal quarter of 2022 (ending Oct. 31, 2022). The PC maker's revenue shrank 11 percent to $14.8 billion in the period. In addition, the operating margin deteriorated from 7.4 to 5.2 percent. The bottom line is a black zero – HP's own forecast was $0.44 to $0.54 per share.
Printers more profitable than PC
Investors nevertheless reacted positively to the key figures. In after-hours trading, HP's share price rose 2.11 percent to $30, apparently spurred by the announced savings program. Over the past 52 weeks, the share price has fluctuated between 41.47 and 24.08 dollars.
Sales of the PC division shrank by 13 percent to 10.3 billion dollars. This was mainly due to the consumer segment, whose minus HP put at 25 percent. Sales figures also deteriorated by 21 percent.
The printer division also failed to match the results of the same period last year. 4.5 billion dollars correspond to a minus of 7 percent. However, the printer division was significantly more profitable with an operating margin of 19.9 percent than the PC division, which brought it to 4.5 percent.
HP ended fiscal 2022 with a 0.8 percent decline in revenue to $63 billion, as well as a 51 percent drop in profit to $3.05 billion. In the first fiscal quarter of 2023, HP again expects to report share earnings of up to $0.57, less $0.23 per share in restructuring charges.