Intel CEO Expects Chip Shortage Until At Least 2024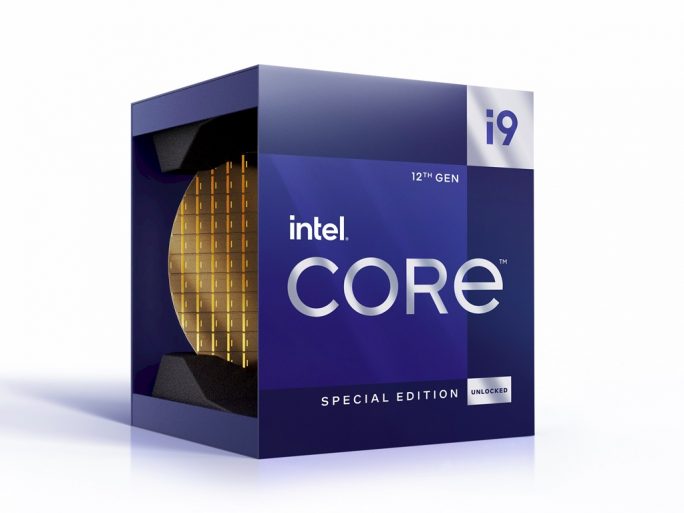 The business with PC processors brings Intel a decline in sales in the second quarter. The forecast for the second quarter also assumes losses.
Intel CEO Pat Gelsinger assumes that the global chip shortage will continue to occupy the industry at least in certain areas until at least 2024. He cited semiconductor manufacturing capacity and tooling availability as examples.
Despite the challenges, Gelsinger believes his company is in a good position. "Intel is rising to the challenge," he told investors during a first-quarter earnings conference call. Intel is investing not only in the U.S., but also in Europe, he said. "These investments position Intel for future growth. They are an important step toward our moonshot goal of locating half of the world's semiconductor production in the U.S. and Europe."
The executive also cited the new Corona lockdown in Shanghai and the Russian invasion of Ukraine as reasons to promote "more resilient and geographically balanced semiconductor manufacturing." He believes semiconductors will be "the fuel for innovation and change."
Intel reports profit increase despite revenue decline
Meanwhile, Intel ended the first quarter of 2022 with a decline in revenue. Revenue shrank 7 percent to $18.4 billion. Despite increasing spending on research and development and acquisitions, however, Intel increased its operating margin, up 4.9 points to 23.7 percent. Net income even climbed 141 percent to $8.1 billion, or $1.98 per share.
However, Intel was not able to convince investors with the key figures. The price of Intel shares dropped significantly in after-hours trading. The bottom line was that the balance sheet completely ate up the gains of the trading day and the price slipped below the previous day's mark at 45.01 dollars. The current 52-week low is $43.62.
The company's data center, network and edge, and accelerator and graphics businesses all achieved growth of more than 20 percent. However, the young Foundry division delivered the biggest growth: 175 percent equates to $283 million in revenue.
Intel's forecast disappointed
However, the most important business unit, the Client Computing Group, recorded a significant drop in sales. Classic PC processors only brought in 9.3 billion dollars, 13 percent less than in the same period last year.
However, the share price may also have been impacted by the forecast. For the second quarter, Intel predicted revenues of around $18 billion and a profit per share of $0.50. However, its second-quarter 2021 balance sheet showed $19.6 billion in revenue and stock earnings of $1.24.