Ionos Expands Cloud Portfolio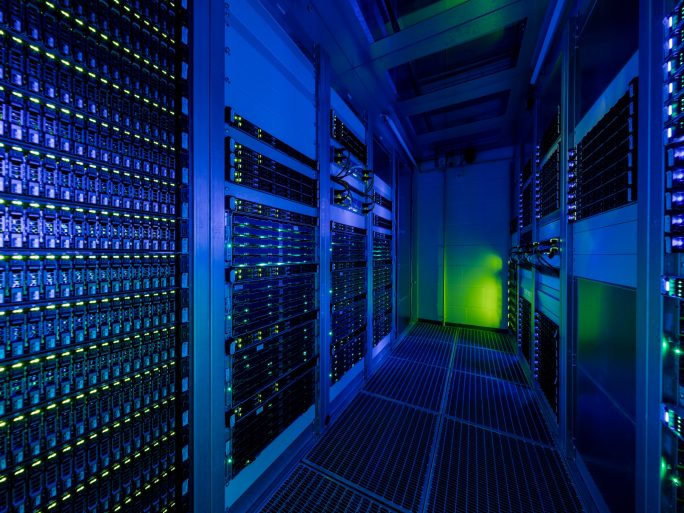 From now on, the cloud provider's customers can provide virtual processors and dedicated core in the same virtual data centre.
The virtual processors (vCPU) complement the dedicated instances. The latter are now offered under the name "Dedicated Core".
Both variants are to be finely configurable with regard to the number of vCPUs/cores and RAM size. Optionally, vCPU instances can also be selected in pre-configured sizes. The costs for the new vCPU option amount to 0.025 € / hour (per vCPU) and are billed per minute. The costs for RAM and block storage remain unchanged. Compared to comparable offers from US hyperscalers, Ionos sees cost advantages of up to 25 per cent.
"With vCPU, we are introducing a CPU option that is positioned between Dedicated Core and Cubes," explains Patrick Schaudel, Head of Products at Ionos. The use of vCPU server instances is particularly suitable for standard workloads, Schaudel continues. "Our customers benefit from an optimised price-performance ratio. For example, they can operate applications, websites or e-commerce platforms with moderate traffic, cache servers or simple software services cost-effectively."
In contrast, dedicated cores are ideal for applications with performance-critical workloads. These include, for example, high-performance computing, big data, real-time analyses, ERP applications or websites with high traffic volumes.
The offer is available immediately in the data centres in Frankfurt/Main, Berlin, Paris, London, Logroño and Las Vegas.