Jay Y. Lee, Samsung heir convicted of bribery, is pardoned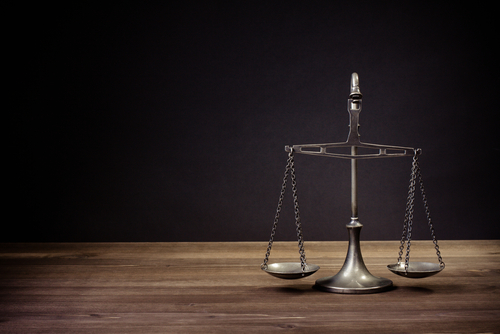 The vice chairman of the South Korean tech company was on parole after serving a year and a half in prison.
The South Korean government has decided to pardon the Samsung heir, currently on probation.
Jay Y. Lee, who serves as vice chairman of Samsung Electronics, was convicted of bribery and spent a year and a half in prison. The executive still faces trial for fraud and stock manipulation, but for the time being it appears he will have room to get involved in the tech giant's business.
South Korean President Yoon Suk-yeol has granted him a pardon, as reported by Reuters.
Behind this maneuver is the worsening of the economy due to the inflation affecting everyone.
In fact, the Asian country's Justice Minister, Han Dong Hoon, has explained that, "with the urgent need to overcome the national economic crisis, we carefully selected economic leaders who lead the national growth engine through active investment in technology and job creation to be pardoned."
In this regard, Jay Y. Lee has reportedly pledged to help reverse the situation.
Samsung is one of South Korea's major players. The company, which has just unveiled new foldable phones, recently announced more than $59 billion in quarterly sales and nearly $11 billion in profits.
Devices posted record revenues for the second consecutive quarter.
In addition, Samsung already earns more revenue from the manufacture of microchips than the all-powerful Intel, of American origin.
The shortage of technology components has not prevented semiconductor revenues from continuing to grow in 2021 and, after three years, Samsung Electronics managed to regain the top position in the supplier ranking.