Layoffs Weigh On Google's First Quarter Earnings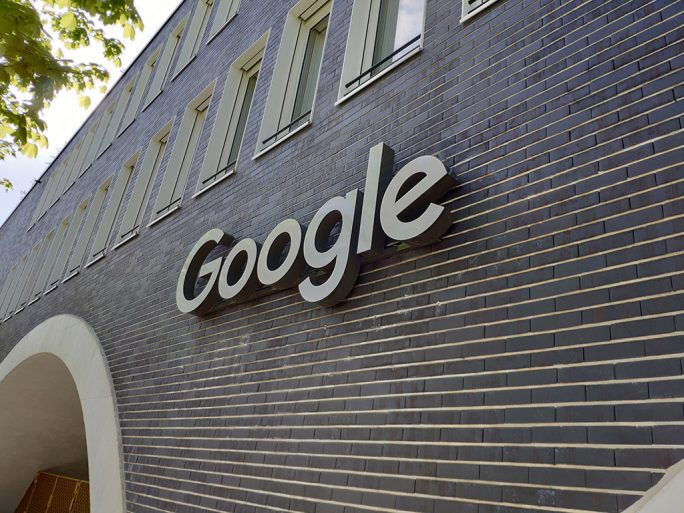 It shrinks by 8 percent to 15.1 billion dollars. Profits, however, increased by three percent to almost 70 billion dollars. The cloud division is in the black for the first time.
Google parent Alphabet has published the balance sheet for the first quarter of 2023. Revenue climbed by three percent to 69.8 billion dollars. However, the company had to accept a decline in net profit. Among other things, charges from the restructuring announced at the beginning of the year let the net profit shrink by 8 percent to 15.1 billion dollars.
Investors nevertheless took a positive view of the key figures. In after-hours trading, Alphabet's share price initially rose by as much as more than 4 dollars until it finally settled at 105.59 dollars. That represents a gain of 1.68 percent, or $1.74, from yesterday's close.
Google Cloud reports $191 million profit
Google's advertising revenue declined by about $100 million to $54.5 billion. The ad business on YouTube and also revenues from the Google Network were down. Meanwhile, the cloud business developed very positively. Google Cloud generated an operating profit of 191 million dollars from 7.5 billion dollars in sales (plus 28 percent). This was the first time the business unit was in the black.
Google also provided further details on the costs of the ongoing restructuring. Accordingly, severance payments impacted the result with 1.99 billion dollars in the first quarter. In addition, there are 564 million dollars that Google is spending on a one-time basis for the reduction of office space. In addition, Google said it is writing off $998 million in the first quarter due to a reassessment of the lifetime value of servers and certain networking equipment.
"We are pleased with our business performance in the first quarter, with good performance in Search and positive momentum in Cloud," Google CEO Sundar Pichai commented. "We introduced important product updates that leverage deep computer science and AI. Our goal is to provide the most helpful answers to our users, and we see great opportunities for the future by continuing our long track record of innovation."