Lead Generation: Content As A Success Factor Is The Biggest Hurdle For the IT Sector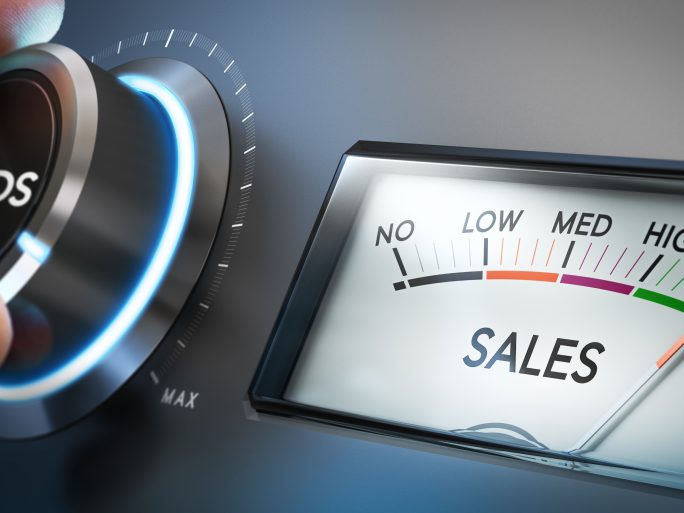 It is impossible to imagine lead generation without relevant content. However, companies in the DACH region see a need to catch up.
57 percent of companies in the DACH region find it difficult to create suitable content. The big challenge, they say, is to convey the individual USPs and the company's own DNA to the outside world in the best possible way. The topicality of the topics, the exclusivity of the content, and the design of the landing page are other issues that IT companies are concerned about.
More than half of the respondents cite low personnel capacities in marketing and sales as the reason for the content challenge. One in two companies is groaning under the high level of effort involved. After all, target groups have to be defined and up-to-date and innovative content generated, which on the one hand has to contribute to the overall strategy and positioning of the company and on the other hand has to arouse the interest of the readers and create trust in the products.
According to the results of the survey, 58 percent of companies now spend more than half of their marketing budget on lead generation. Nearly 87 percent of respondents believe that lead generation will continue to play a major role in achieving marketing and sales goals. Lead generation measures are implemented via offline and online events, webinars, white papers or social media campaigns – both via the company's own platforms and together with partners. However, 28 percent of respondents fear the high technical effort required, for example, for webinars or events, and complain that budgets are too tight.