Mandatory Day to Get Employees Back in the Office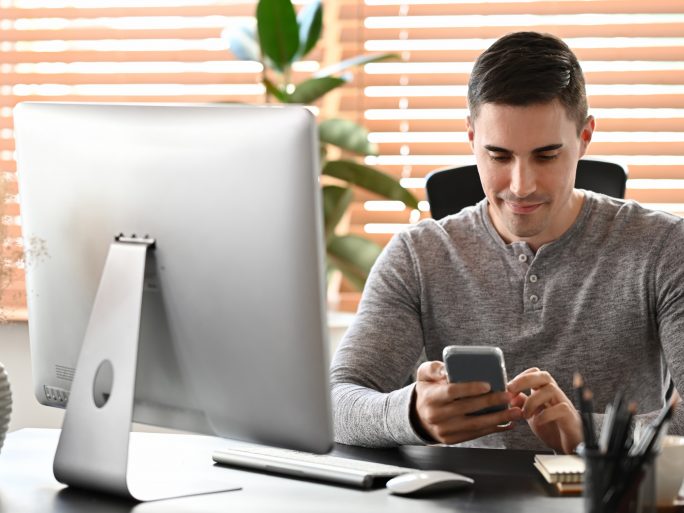 Cisco surveyed 1,200 decision-makers in Germany on hybrid work.
When it comes to hybrid work, the various decision-makers and departments in a company are often not pulling in the same direction. This is shown by a Hybrid Work study conducted by Cisco in Germany, which examined the perspectives of different groups of decision-makers in companies.
The most important aspect for all decision-makers in Hybrid Work is to offer employees full flexibility. This is the focus by a wide margin for C-level managers (named here by 62% of respondents) and digitalization managers (57%). The picture is much less clear for recruiting managers: Here, 23 percent see flexibility in front, but perception as a good employer already follows at 20 percent.
How to get employees into the office
When it comes to the means of attracting employees to work in the office, the Cisco study shows a broader spectrum: 35 percent of all decision-makers see modern office furnishings and equipment as an important means. Just as many mention service offerings such as childcare. Mandatory office work days are named third most frequently (29%).
A look at the five focus target groups reveals enormous differences within the companies: C-level respondents (46%) and recruiting managers (46%) in particular rely heavily on mandatory days. In contrast, decision-makers in charge of digitization are attracted by modern office equipment (45%) and service offerings (40%). The picture is similar among office management executives.
What are the main problems with hybrid meetings?
When asked about the most common technical difficulties, the answers are clear: For all five focus target groups, poor Internet connection (between 68% and 41%) and poor sound quality (between 65% and 47%) are the biggest problems. Especially outside the enterprise network, internet connectivity is often an issue.
In addition to technology and sufficient security, interpersonal interaction is also crucial for improving hybrid meetings. Here, the study shows that the biggest interpersonal problems cited by participants would cause equal friction in purely face-to-face meetings: Across all respondents, poor facilitation (38%), participants talking into each other (37%) and a lack of willingness to interact (28%) were cited.
Clear requirements for office and home office
Overall, the study and practice show that the office and home office work best in tandem. According to the respondents, the modern office must offer in particular modern technical equipment (72 %), but also attractive spaces for exchange such as coffee corners (47 %). After modern technology (cited here by 85%), those responsible for digitization see exchange areas as particularly important: 53 percent of them mention these. For the productive home office, the availability of fast Internet is particularly relevant for the decision-makers (48%), while the provision of high-quality technical equipment is the second most frequently cited factor (42%).