Mass Layoffs: End of the IT Skills Shortage?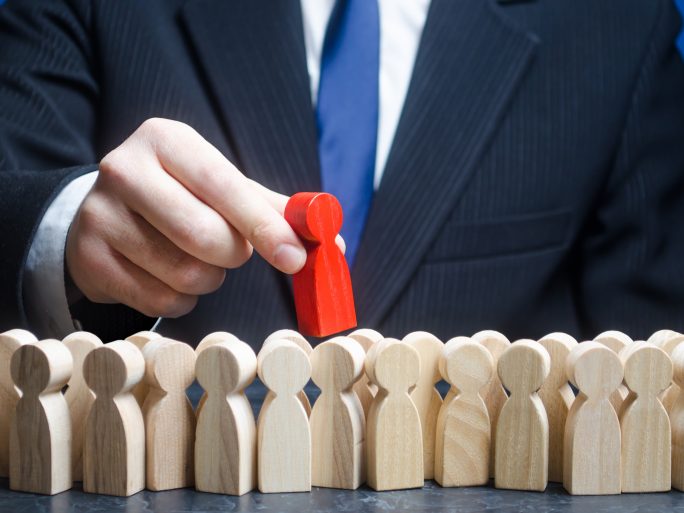 Google, Amazon and Meta are laying off thousands of employees. Nevertheless, there is no relief in sight when it comes to the search for IT professionals.
Following the numerous announcements of layoffs across the tech industry, business leaders are concluding that the IT skills shortage may be over. However, appearances are deceiving, as demand for qualified IT professionals continues to significantly exceed supply. In a Gartner survey conducted at the end of 2022, 86 percent of CIOs surveyed said there continues to be strong competition for qualified candidates. An interview with Mbula Schoen, senior director analyst at Gartner.
Ms. Schoen, do all the layoffs mean that the time for a skills shortage in IT is over?
Mbula Schoen: The shortage of skilled professionals in tech is far from over. Current demand far exceeds supply. We expect this to be the case until at least 2026, based on projected IT spending.
Contrary to what we read in the headlines, many of the people affected by layoffs are in business roles, not technical roles. In addition, there are more and more IT job openings outside of traditional technology companies.
So what are the reasons for the wave of layoffs?
Many of the job cuts in recent months have been made by publicly traded companies to optimize stock prices and meet shareholder demands to reduce costs. The layoffs also tended to be an adjustment after an overly optimistic hiring phase. Research from Gartner shows that the companies behind the top 10 tech layoffs still have more than 150,000 more employees overall than they did at the start of 2020. The data also shows that new hires were not necessarily affected by the wave of layoffs.
So it's important that business and IT leaders don't misinterpret the current wave of layoffs. There will likely be further fluctuations as the market copes with economic turmoil, ongoing pandemic adjustments and a shift in skills priorities. So the talent shortage in the technology sector will continue long after the current turmoil subsides.
Should CIOs adjust their IT hiring plans in response to recent layoffs?
Tech leaders responsible for driving growth through digitization need to look beyond the headline-grabbing layoff news and recognize the market signals. The IT skills shortage is critical, as CIOs are losing employees faster than they can hire them. In key functional areas such as data science, software engineering and cybersecurity, the supply of qualified candidates remains as tight or tighter than ever. IT leaders should be prepared for competition to increase in many talent pools and for the cost of IT professionals to continue to rise.
Realizing digital growth opportunities will only be possible by recognizing that the shortage of qualified IT professionals will continue unabated. Although the overall supply in the labor market has increased by a few percentage points at most, CIOs could use the opportunity to increase their recruiting efforts. There is an opportunity for CIOs to take action to attract the best IT talent.
How can CIOs effectively recruit and retain top IT talent?
For example, CIOs should cast their nets wider to tap into the large pool of passive candidates as well. Many hiring strategies target active rather than passive candidates, leaving an opportunity untapped to increase the quality and quantity of IT applicants. CIOs should consider expanding employee referral programs or leveraging talent intelligence capabilities that use AI to find passive candidates through social media.
CIOs can also target laid-off workers in adjacent tech categories and train them to build the IT skills they need. For example, it is difficult to find data scientists, but there is a significant pool of data and GBusiness analysts available in the labor market who could be trained in technical skills. CIOs would be wise to work with recruiters to tailor requirements for job postings.
But the problem of retaining qualified IT professionals is just as big as attracting new prospects?
Since the opportunities in the IT industry far exceed the supply, employees will drift away if companies don't meet their expectations. As a result, companies should focus on factors other than just compensation. These include flexibility and opportunities for growth. This is the only way IT companies can win the competition for talent.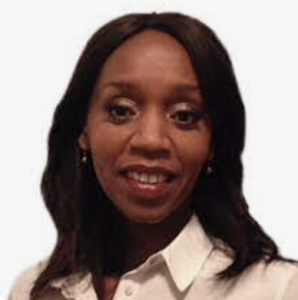 Mbula Schoen
is a senior director analyst at Gartner. Her thematic focus is on the future of work, talent management, qualification of IT employees and attracting IT talent.