NetApp Launches New AFF C-Series Storage Family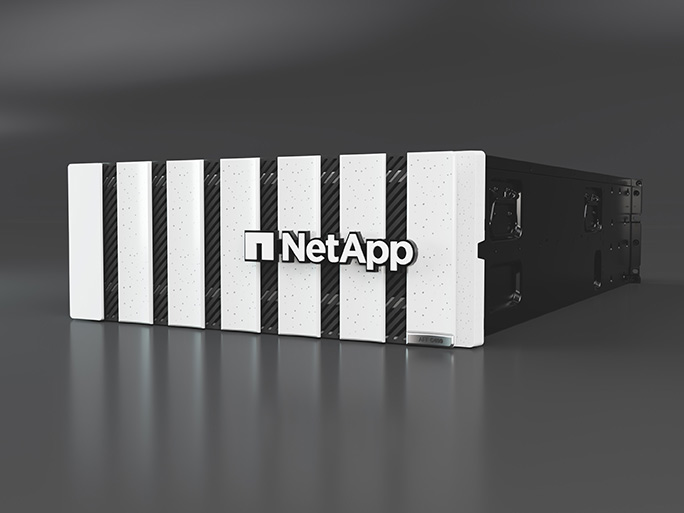 NetApp launches new AFF C-Series all-fash storage solutions, along with AFF A150 and Advance, a warranty programme.
NetApp today announced the launch of NetApp AFF C-Series, a new family of all-flash storage options that offer lower-cost service, and NetApp AFF A150, an entry-level storage system.
AFF C-Series Family
The new AFF C-Series offer high capacity with flash performance, while remaining cost-effective and efficient at a lower total cost of ownership (TCO) and smaller storage footprint.
The new family also features the ONTAP One suite, which includes all of the company's software. With this licence, customers can modernise their data centre by choosing the right storage for their VMware workloads and databases running and managed by NetApp BlueXP for a seamless hybrid cloud experience.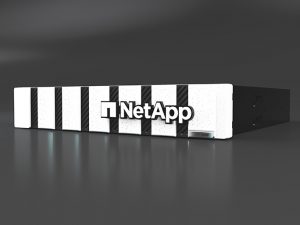 The AFF C-Series family is comprised of the AFF C250, AFF C400, and AFF C800 models as NetApp delivers storage efficiency with carbon footprint improvements and reduced energy costs. It also offers uninterrupted on-premises scalability and data security with ransomware protection.
NetApp AFF A150
Alongside the new AFF C-Series family, NetApp has announced the launch of the new AFF A150, ideal for midsize businesses, remote and branch offices. This storage appliance enables distributed deployments by better meeting the needs of customers requiring enterprise-class entry-level storage, providing enhanced scale-out, scale-up and scale-out options, and high availability with support for MetroCluster IP.
NetApp Advance
Finally, NetApp also announced NetApp Advance, a new range of storage programmes and guarantees to help customers cost-effectively prepare for the future in on-premises environments.
This range offers customers the flexibility and ability to leverage their storage investment, whether it's C-Series, AFF A150, or other newly acquired systems, with the ability to right-size on-premises storage and transition to storage-as-a-service or cloud as their business needs change.
About the Launch
NetApp Advance is available now. The NetApp AFF C-Series and NetApp AFF A150 family will be available in March. NetApp has been the leader in flash storage for years and the launch of the new AFF C-Series family and the new A 150 builds on this legacy of innovation to offer our customers and partners some of the most affordable and available all-flash storage systems on the market today," said Jaime Balañá, NetApp CTO for Iberia and Latam, during the announcement. As businesses scrutinise their bottom line in this tough economic environment, we want to meet their needs by providing capacity flash at a lower cost of entry to ease their transition from hybrid to all-flash storage on a budget.