Number of Cloud Certifications at IT Service Providers Has Tripled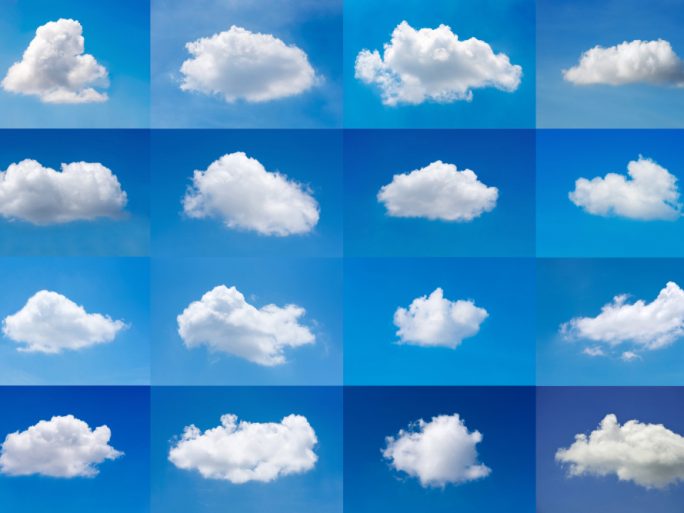 The number of cloud certifications at IT service providers has increased dramatically over the past three years.
Between 2020 and 2022, the growth was more than 300 percent. This is the result of an ongoing global survey by Information Services Group (ISG) of the ecosystems of established cloud providers
According to the study, 51 percent of the total cloud-certified professionals at IT service providers hold Azure certification, 33 percent hold Amazon Web Services certification and 8 percent hold Google Cloud certification. Other provider certifications also account for a combined share of 8 percent.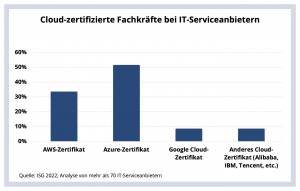 According to ISG, this development is driven by the fact that demand from companies for IT modernization through cloud technologies is higher than ever before. A large part of this modernization is taking place in so-called hyperscale clouds. However, effective use of hyperscale cloud capabilities requires dedicated specialist expertise in building and operating cloud-based architectures. To draw on this expertise, companies are increasingly turning to IT service providers. These in turn are dramatically expanding cloud certifications among their specialists to meet demand.