Only Five of the DAX 40 Companies Use Chatbots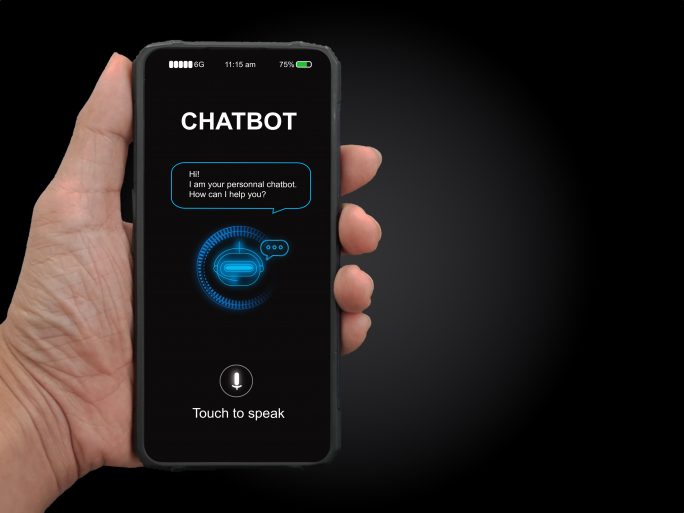 GISMA study: E.ON and Volkswagen offer the most contact options.
Only 13 percent of DAX 40 companies use chatbots. This is the result of a study by GISMA University of Applied Sciences. By contrast, all DAX 40 companies provide a telephone number, even if in some cases this is only a reference in the imprint. Contact via e-mail is also popular. This is provided by 83 percent of the companies. In third place among the most frequently cited contact options is still the fax, for which 60 percent of the companies provide a number.
Live chats and chatbots hardly use
By contrast, only six companies (15 percent) offer a customer or live chat with employees. Only five companies (13 percent) use chatbots. According to Mohammad Mahdavi, Professor of Data Science at GISMA University, these are too few: "Chatbots are used in customer service to provide fast and efficient support for customers. They can also handle repetitive and simple requests to save service agents' time," says the IT expert.
Contact via social media often possible
Even though social media are not a traditional means of contact, according to the study, customers can also write to all DAX 40 companies via social media. 93 percent have a presence on Twitter, 86 percent on Facebook and 83 percent on Instagram.
Customers find the most contact options at E.ON and Volkswagen, according to the GISMA study. Seven of the nine options studied are offered at the two companies, according to the study. While E.ON's digital assistant Anna is available, consumers at Volkswagen can chat with a human. Infineon, Daimler Truck and Brenntag offer the fewest contact options. These three companies can only reach customers by phone, email or social media.
"Many companies mistakenly believe that the use of chatbots and AI systems replaces human interaction and detracts from the customer experience," says Mohammad Mahdavi. "I find it very surprising that Germany's largest companies have not yet realized the benefits of chatbots and AI systems in customer service. To remain competitive in the long term, all companies should invest in AI in different areas. The fact that only 13 percent are even ready for chatbots shows us that there is a need for innovation here."