Qualcomm and Alaian Telcos to Help Extended Reality Startups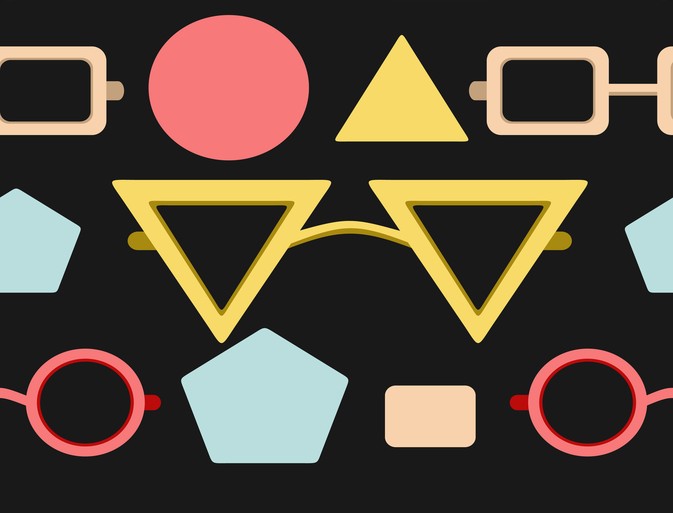 They will boost their projects with access to technology, infrastructure, contacts and investment.
Qualcomm Technologies and Alian are looking for startups to develop solutions in the field of extended reality. That is, in virtual, augmented, and mixed reality, to change the way people relate to the world.
Specifically, they are looking for companies working in use cases such as the metaverse, video games, edutainment, retail, digital social experiences, connectivity, or virtual platforms.
To this end, they have launched a call for proposals that will allow those selected to access the infrastructure of the telecommunications companies that make up Alaian, their network of contacts, and potential capital investment. This alliance is made up of Bouygues Telecom, Cellnex, KPN, MTN, NOS, STC, Wind Tre, and Telefónica.
The Spanish operator believes it is "an exceptional opportunity" for "startups that want to accelerate their growth and benefit from the backing of eight major companies in the telecommunications sector".
Daniel Hernández, vice president of Devices & Consumer IoT at Telefónica, shows the enthusiasm of the promoters of this initiative "to discover new talent and promote the development of disruptive solutions in the field of extended reality".
Qualcomm will provide access to Snapdragon Spaces kits, the developer platform, and Snapdragon Spaces Pathfinder, as well as engineering support.
Douglas Vaz Benitez, senior director of European business development at the semiconductor giant believes that extended reality "will become a central part of the world we live in over the next few years" and describes the project as "exciting".