Ransomware Attacks on Retail: More Attacks, Less Ransomware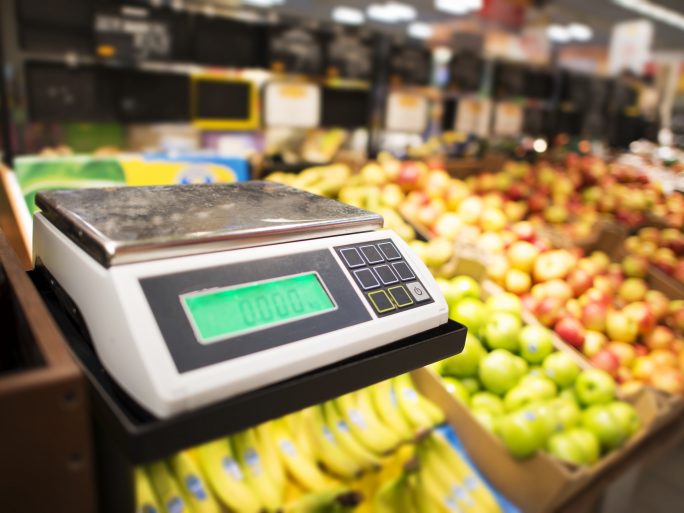 Sophos Ransomware Report in Retail: 77 percent of retailers have been victims of a ransomware attack.
Compared to last year, retail has seen a 75 percent increase and is the second most attacked by ransomware after media, leisure and entertainment and all other industries surveyed.
As attacks on retailers grow, so does the average ransom payment, according to "The State of Ransomware in Retail 2022." In 2021, this was $226,044, a 53 percent increase over 2020, compared to an average of $812,000 across all industries. More than one-fifth of retailers paid ransoms of less than $1,000, and 70 percent spent less than $100,000.
Loss of business and revenue
Ninety-two percent of retailers affected by ransomware said the attack impacted their ability to operate, and 89 percent complained of lost business and revenue.
In 2021, the total cost for retail organizations to remediate a ransomware attack was $1.27 million, a decrease from $1.97 million in 2020.
Compared to 2020, the amount of data recovered after paying the ransom dropped from 67 percent to 62 percent. Only 5 percent of retailers recovered all of their data.
Prevent data from being encrypted
"With more than three out of four companies attacked in 2021, a ransomware incident falls into the 'when' not 'if' category. This year's survey shows that only about a quarter of retail companies attacked were able to prevent their data from being encrypted. This shows that much of the industry needs to improve its security position with the right tools and properly trained security professionals," said Chester Wisniewski, principal research scientist at Sophos
Among other things, the security expert recommends proactively scanning for threats to identify and stop attackers before they can execute attacks. If your own team doesn't have the time or skills to do this, they should bring in a managed detection and response (MDR) team. Unpatched devices, unprotected machines and open RDP ports are dangerous and can be found with Extended Detection and Response (XDR) solutions.
About the study
"State of Ransomware in Retail 2022" is part of the cross-industry and cross-sector State of Ransomware 2022 study, which surveyed 5,600 IT professionals in mid-sized organizations (100-5,000 employees) in 31 countries about their experiences over the past year, including 422 respondents from the retail industry.