Report: Meta Plans Further Job Cuts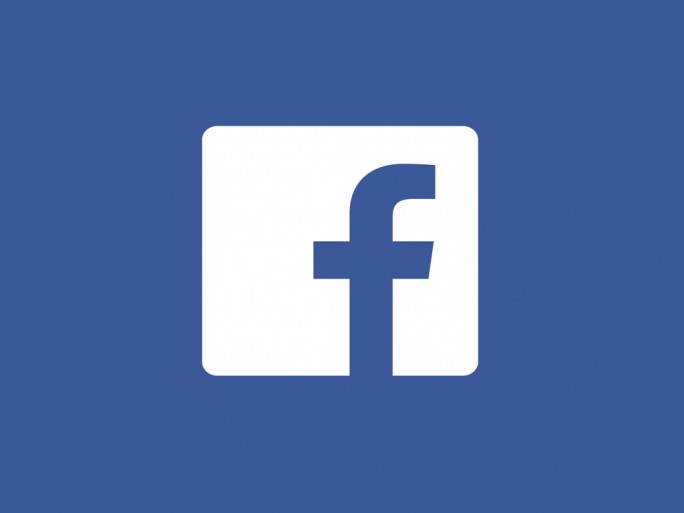 The new wave of layoffs is expected to hit thousands of employees. CEO Mark Zuckerberg is making efficiency one of his company's goals for the current fiscal year.
Facebook parent Meta is reportedly planning to lay off more employees later this week. As Bloomberg reports, the new layoffs could affect several thousand jobs.
The company had already laid off more than 11,000 employees in November. The first major job cuts in the history of the social network thus affected about 13 percent of the workforce. Even at that point, company founder and CEO Mark Zuckerberg announced further measures to make Meta a "leaner and more efficient" company.
Zuckerberg also admitted to misjudging the sustainability of his company's growth during the Corona pandemic. He said he, like others, assumed that positive growth would continue after the pandemic ended. "Unfortunately, it didn't turn out the way I expected." Added to that, he said, is now the "macroeconomic downturn."
Finally, in February, Zuckerberg announced that his company would focus primarily on increasing efficiency in fiscal 2023. In addition, he said, investments in the Metaverse and artificial intelligence are planned. This includes the new virtual reality headset, which was unveiled in October. Meta would not comment on the Bloomberg report.