Retail, Finance and Tourism are Driving the CPaaS market.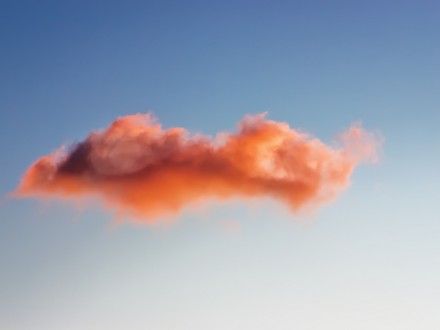 Retail alone will grow from $4.3 billion to $10 billion for communications platform-as-a-service providers within four years.
The CPaaS (communications platform as a service) market will be worth tens of billions by 2027. This will be driven by the participation of retail and eCommerce, banking and finance, and travel and tourism, which together will account for more than half of global revenues.
In particular, retail and eCommerce will contribute 28%, finance 13%, and travel and tourism 10%. Most prominent will be retail, which alone will contribute $10 billion to CPaaS providers by 2027, a growth of 135% from the $4.3 billion expected by 2023.
Behind all this is the integration of new channels that will allow internet marketers to leverage rich messaging and conversational skills for advertising and sales opportunities.
Juniper Research, the consultancy that is releasing these forecasts, explains. "To capitalise on retail growth in the CPaaS space, vendors must develop solutions that enable rich media management and conversational skills on RCS (rich communication services) and social networks, as these have been identified as two key high-growth channels," says researcher Sam Barker.
Online retailers are calling for the integration of social media channels such as Instagram and Facebook into communications-as-a-service platforms. In this regard, suppliers should invest in customer data platforms.