Samsung Targets 5G Market With Its UFS 4.0 Technology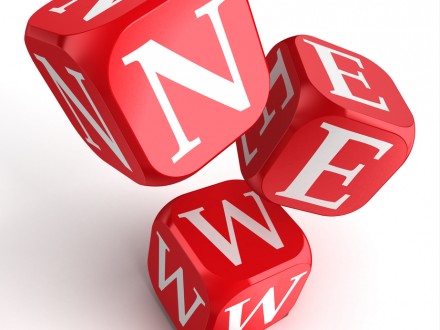 UFS 4.0 promises speeds of up to 23.2 Gbps per lane, which is double the numbers of UFS 3.1.
Samsung is making progress in the development of its new UFS (Universal Flash Storage) storage technology. During the third quarter, it will start mass production of its UFS 4.0, which it defines as the "highest performance in the industry".
The South Korean company is working with device manufacturers, including cell phones, to shape the new ecosystem.
Based on the latest JEDEC specification, Samsung's seventh-generation V-NAND technology and a proprietary controller, this UFS 4.0 solution promises performance and power efficiency improvements.
For starters, it will offer speeds of up to 23.2 Gbps per lane, which is double what UFS 3.1 offers.
With this bandwidth, Samsung wants to boost the 5G smartphone market, but it will also target the automotive sector and innovations that take advantage of virtual reality and augmented reality.
Its sequential read speed reaches 4200 MB/s, while its sequential write speed reaches 2800 MB/s. From an energy point of view, it has a sequential read speed of 6 MB/s per mA, which implies a 46% improvement over the previous generation.
Samsung will deliver UFS 4.0 in a compact package measuring a maximum of 11 x 13 x 1 mm and in different versions, with up to 1 TB of capacity.