SAP Announces Restructuring and Job Cuts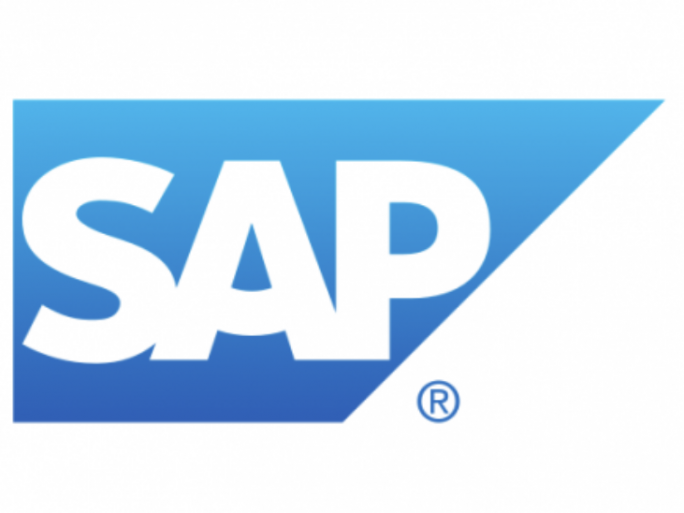 The measures will affect 2.5 percent of employees. SAP expects to save up to 350 million euros annually from 2024. SAP closes the 2022 financial year with a drop in profits.
SAP has presented its financial statements for the fourth quarter of 2022. The Waldorf-based software company also announced a restructuring program for the current fiscal year. It is expected to affect "about 2.5 percent of SAP's employees." According to Bloomberg, about 3000 jobs could fall victim to the program.
The company expects the restructuring to impact first-quarter earnings by up to 300 million euros. There should be a "moderate cost benefit" over the course of fiscal 2023. From 2024, meanwhile, SAP expects to save between 300 and 350 million euros annually.
Investment in Qualtrics under scrutiny
The restructuring is intended to help the company focus more strongly on strategic growth areas. To achieve this, the transformation to a cloud company is to be accelerated, the cloud business strengthened and the "efficiency of all processes" improved.
SAP is also considering selling its stake in Qualtrics. "This would continue the strategy we established at the time of Qualtrics' IPO in 2021," the company said. "SAP believes this potential transaction could deliver significant value to both companies and their shareholders: for SAP to focus more on its fundamental growth in the cloud and profitability, and for Qualtrics to build on its position as a leader and pioneer in experience management (XM)."
Annual profit shrinks 68 percent
A final decision will be made depending on market conditions. In addition, regulatory approvals and supervisory board approval are still pending.
SAP increased its revenue by six percent to 8.4 billion euros in the fourth quarter. However, profit after tax shrank by 77 percent to 332 million euros. As a result, 2022 annual revenue rose 11 percent to 30.87 billion euros, while profit deteriorated 68 percent to 1.7 billion euros.
"SAP is more resilient than ever before. We are closing 2022 with continued strong momentum in the cloud business and saw operating profit growth again in the fourth quarter. This is an important turning point. As we enter 2023, we are therefore very confident that we will deliver on our promise of accelerated revenue growth and double-digit non-IFRS operating profit growth," commented CEO Christian Klein on the results.