Seresco Acquires Majority Stake in Portuguese Company ELO-SI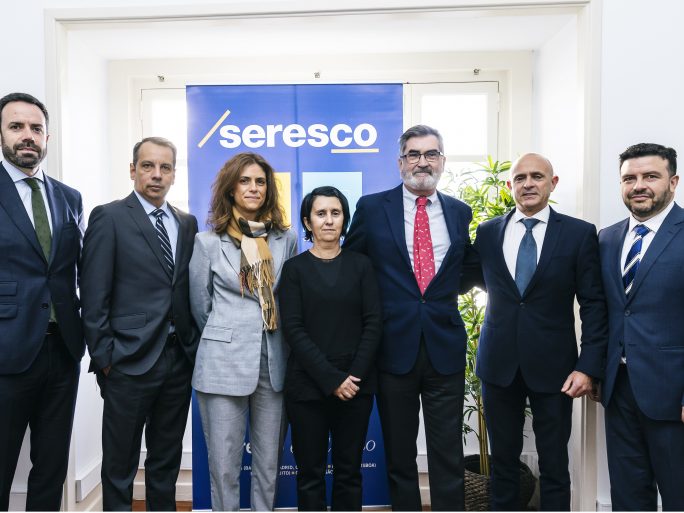 It has bought 76.87% of its capital for 1.4 million euros, with the option to take over the rest of the ownership.
Following its growth plan, the Spanish company Seresco has taken a majority stake in ELO-SI, a Portuguese company with almost three decades of experience operating from Oporto in time and people management.
Seresco has bought 76.87% of its capital for 1.4 million euros, with the option to acquire the remaining 23.13%.
It thus expands its presence in the neighbouring country, where it has been present since 2015. Seresco gains technology for the payroll and human resources area. ELO-SI is composed of 28 professionals and has more than 600 clients in the Iberian Peninsula and Africa. Among other services, it offers consulting, installation, and maintenance.
As of 30 September 2022, the acquired company had a turnover of EUR 2.2 million and a normalised Ebitda of EUR 382,000.
"The acquisition of ELO-SI is a very important step forward not only for our inorganic growth and international expansion plan but also for our business, as it has very efficient proprietary solutions that will optimise the services we provide to our customers," says Carlos Suárez, CEO of Seresco,
"In addition, its values of specialisation, promotion of stable relationships, and its orientation towards continuous service and quality", Suárez adds, "fit perfectly with the premises that we pursue at Seresco".
Seresco is working on a strategy to double its turnover to 68.2 million in 2025, supported by actions such as its incorporation into BME Growth and its international projection.