Social Media For Companies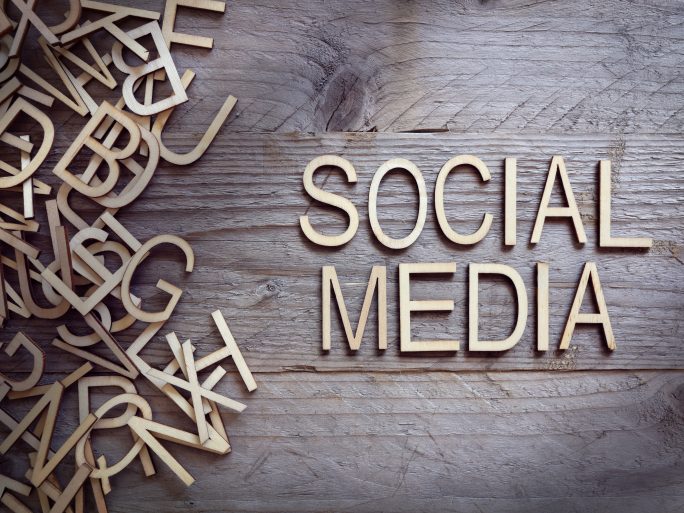 Bitkom publishes new social media guide: Helpful tips on how companies can successfully use social media for themselves.
Whether LinkedIn, Facebook, Instagram or TikTok: Companies in Germany are still often reluctant to use social media. For only 36 percent, social media is part of everyday business – the others use these channels for communication only occasionally (16 percent), rarely (20 percent) or not at all (26 percent). These were the results of a recent representative survey of more than 1,100 companies with 20 or more employees in Germany that was carried out by the digital association Bitkom. Social media are an important channel for reaching potential customers and business partners – in the B2C and B2B sectors.
The revised edition of the Bitkom guide Social Media 2022 is intended to help companies to enter the social media or to keep their own strategy up-to-date. In which network is it best for a company to get involved? How is a good post structured? What goals should be pursued in social media and which strategies are particularly suitable for this?
Experts show the key factors in the use of social media by companies. How do you define a content strategy, what potential do influencers offer and what key figures should you measure? Selected best practices on posts and campaigns as well as a chapter on legal aspects complete the guide. A separate chapter also answers the question of how digital marketing in social media can be implemented in small teams with limited time and material resources.