Swedish Foundation Introduces Cloud Solution Based on Blockchain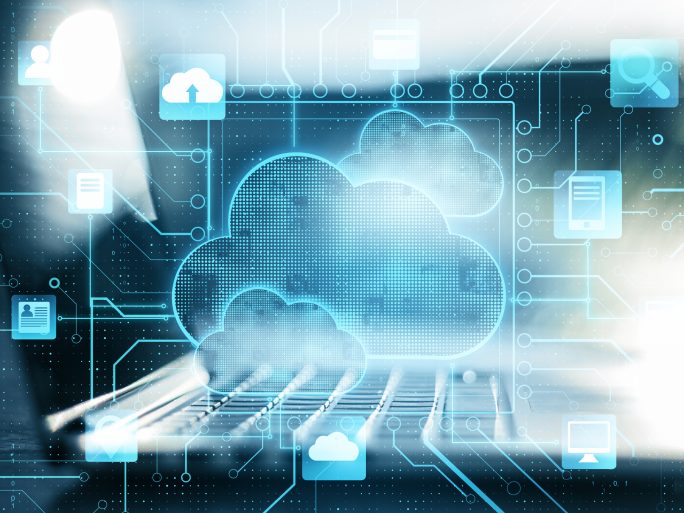 The solution could reshuffle the cards in the cloud services market and make Europe a bit more independent.
The decentralized cloud solution of the Swedish Unigrid Foundation connects a large number of European data centers. In doing so, it opens up a vast amount of previously unused storage capacity. The biggest hurdle for such a decentralized cloud solution has so far been the initial outlay for the participating companies. Unigrid has developed a "plug-and-switch" approach for this, which drastically reduces the changeover and implementation time; for example, there is a dedicated interface to the AWS API Gateway. This increases adoption on both the provider and customer side.
The system is organized by an intelligent blockchain application, which also ensures absolutely secure data encryption. The upcoming Cosmos integration will also enable exchanges between different blockchains, offering expanded application possibilities. Cosmos is a decentralized network of independent, scalable and compatible blockchains. As such, it forms the basis for a new token economy.
European alternative to US corporations
Unigrid has laid the groundwork for a European alternative to the large US players that hold a dominant position in the market. In the long term, the Unigrid Foundation sees itself as an alternative to providers such as Amazon AWS or Google Cloud. According to Unigrid CEO Evan Green, the market launch is planned in the course of 2023: "In the first phase, the sole storage business will be the focus. However, there is almost unlimited storage and computing capacity available in Europe. These could also enable demanding use cases such as virtual reality, augmented reality, 8k HDR streaming, encryption or AI training in the near future."
Revenue model also for small and medium-sized companies
Currently, there are already more than 600 "nodes" in the Unigrid ecosystem. This number is expected to grow to around 10,000 in the near future. Green believes this goal is easily achievable, as participating companies can tap into an additional revenue stream without significant effort. The business model developed by the Unigrid Foundation is not based on token sales. Those who provide storage capacity can also receive compensation in euros or U.S. dollars.
The solution also offers advantages for efficient use of resources. Depending on the location of a new data center, cooling, power supply and connectivity can also be a challenge. Ultimately, the question of "what is more sustainable" must be examined on a case-by-case basis. Evan Green: "What could be more resource-efficient than making better use of existing computing capacity?"