Trend Micro and Qualys Strengthen Security in Hybrid Environments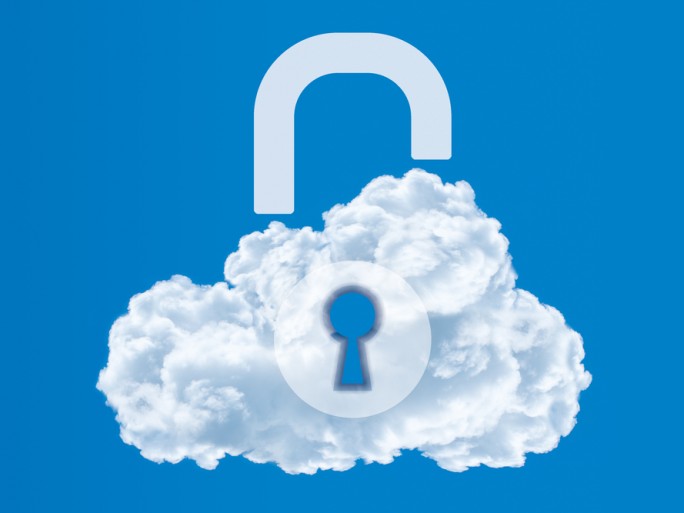 Managing vulnerabilities is critical for any company.
Digital transformation has led companies to adopt hybrid models in their infrastructures, which has increased the complexity of security management. Added to this are the growing threats of ransomware and digital supply chain attacks, which have exposed technology gaps and a lack of skills to address these risks. To address these challenges, Trend Micro and Qualys have joined forces to strengthen security in hybrid environments.
The alliance between Trend Micro and Qualys aims to provide a joint response to the Iberia market in the global vulnerability management cycle. This collaboration will enable users to mitigate the risks posed by vulnerabilities by improving their security posture in a unique and automated way.
Vulnerability management is a process that must be carried out on an ongoing basis, because as businesses go digital and changes in users and applications occur, vulnerabilities can emerge that cyber attackers can exploit. With this partnership, Qualys and Trend Micro will provide a comprehensive and effective solution in detecting, blocking, and responding to these vulnerabilities, thus closing the loop of risk management and mitigation in the market.
Prioritise vulnerability remediation
"Managing vulnerabilities is critical for any company. This integration allows a systematic approach to reduce noise and prioritise the remediation of the most critical vulnerabilities," says Sergio Pedroche, Country Manager of Qualys Iberia.
For his part, José Battat, General Manager of Trend Micro Iberia, highlights that "thanks to the alliance with Qualys, our business network will now see reinforced help to combat and simplify the management of vulnerabilities, being able to focus on what really matters: their business".
The collaboration between Trend Micro and Qualys will enable users to effectively improve their security posture in hybrid IT environments, ensuring business continuity and protecting their most critical assets. In addition, both companies have extensive experience in the security industry and a large base of satisfied customers, ensuring that the partnership will be a success in the Iberia market.