Umfrage: Datenlöschung ist die letzte Meile des Datenschutzes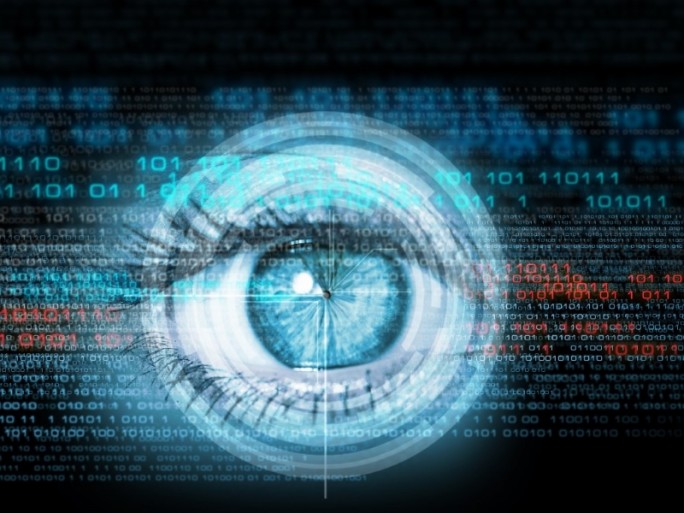 Das Beratungsunternehmen Swiss Infosec hat 115 Anwender zur Datenschutzpraxis in ihren Betrieben befragt. Der Bereich Datenlöschung erweist sich dabei als größte Baustelle.
Das neue Datenschutzgesetz (NDSG) tritt im kommenden Jahr in Kraft. Die Swiss Infosec AG wollte erfahren, ob die Aussicht auf das Inkrafttreten des NDSG bereits Auswirkungen darauf hat, wie in den Unternehmen mit Datenschutz umgegangen wird. Die Antworten zeigen, dass Datenschutz als Thema in den Organisationen angekommen ist und eine erfreulich hohe Anzahl von Unternehmen sowohl über interne Dokumente mit Datenschutzvorgaben (83%) als auch über Datenschutzerklärungen (90%) verfügen.
Optimierungspotential besteht jedoch bei der regelmässigen, bereichsübergreifenden Löschung von Daten. Zwar gaben 39% der Umfrageteilnehmerinnen und -teilnehmer an, dass in ihrer Organisation Daten regelmässig und bereichsübergreifend gelöscht würden. In 43% der betreffenden Unternehmen findet eine solche Datenlöschung aber nicht statt und die übrigen 8% der Antwortenden haben keine Kenntnis darüber.
Eugen Roesle, Head of Legal and Data Privacy bei der Swiss Infosec AG, spricht in diesem Zusammenhang von der «letzten Meile des Datenschutzes», die noch viele Unternehmen zu absolvieren hätten, auch wenn sich bezüglich Datenlöschung mit dem NDSG rein rechtlich nichts ändere. Personendaten, die nicht mehr benötigt werden, weil sie ihren Zweck erfüllt haben, sind nach aktuell gültigem Recht nämlich bereits jetzt zu löschen.