Zoom Apps SDK Now Available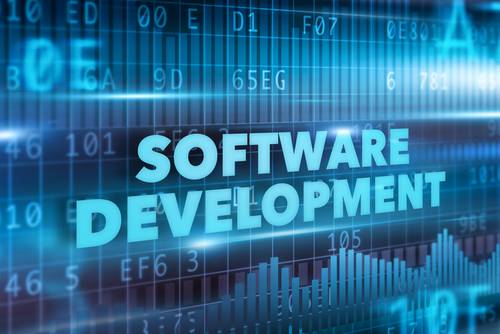 This software development kit opens the door to new collaborative experiences within Zoom Meetings.
Zoom is making the Zoom Apps SDK available for developers to create apps within the Zoom client and enrich meetings between people who are not in the same location.
"With the release of the Zoom Apps SDK, the Zoom Developer Platform continues to expand and offer developers new ways to incorporate video communications and collaboration into their creations, transforming business workflows forever," says Brendan Ittelson, chief technology officer at Zoom.
This SDK provides access to functionality such as virtual background settings, opening the door to new collaboration experiences within Zoom Meetings and in Zoom's desktop window.
The resulting applications can be listed in the Zoom Marketplace for global audience access, as well as in the Zoom client and installed even in the middle of a meeting.
This means that users will be able to discover and add new applications within the same client they use on a day-to-day basis.