Failed Takeover: Twitter Sues Elon Musk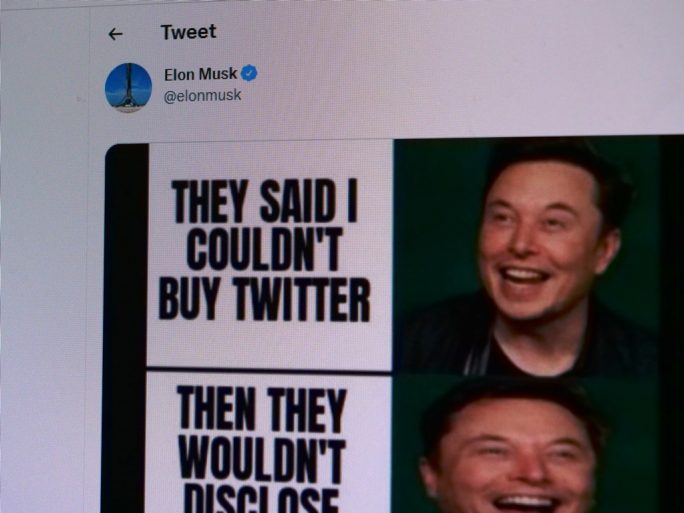 The lawsuit accuses Musk of actually canceling the acquisition only because of changing market conditions. Twitter also accuses Musk of a long list of "fundamental breaches of contract".
Twitter has sued Tesla CEO Elon Musk as announced. The short message service wants a court to determine that Musk's termination of the acquisition agreement is invalid and that he must abide by his promise to buy the company.
"Musk refuses to honor his obligations to Twitter and its shareholders because the agreement he signed is no longer in his personal interests," the company said in its lawsuit filed in the Delaware Court of Chancery. "Having made a public spectacle of bringing Twitter into the fold, and having proposed and then signed a seller-friendly merger agreement, Musk apparently believes that he – unlike any other party subject to Delaware contract law – is free to change his mind, ruin the company, disrupt its operations, destroy shareholder value and walk away.
In the lawsuit, Twitter also refers to a "long list of fundamental breaches of contract" by Musk. In addition, Twitter claims Musk canceled the acquisition primarily because of the general decline in stock prices. "Rather than bear the cost of the market collapse, as the merger agreement provides, Musk wants to pass it on to Twitter shareholders."
For Musk, everything continues to revolve around the question of what percentage of spam and fake accounts are on Twitter. Since they cannot be monetized, Musk says they are crucial in valuing Twitter. He accuses Twitter of withholding important information such as the share of bots in daily active users.
On Monday, he already made fun of the threat of a lawsuit with a meme on Twitter. In it, Musk insinuates that Twitter will have to disclose all details about fake and spam accounts in a lawsuit at the latest.