Intel Announces Chip Partnership with ARM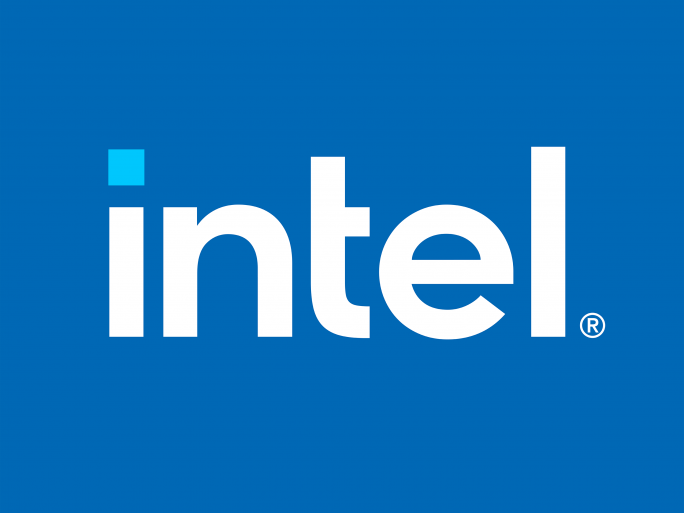 The aim is to optimize chip designs for Intel's 18A manufacturing process. ARM justifies the cooperation with high demands on the performance and efficiency of chips.
The Intel subsidiary Intel Foundry Services (IFS) will cooperate in the area of chip manufacturing in the future. Both companies want to help chip designers to develop low-power SoCs for the Intel 18A manufacturing process.
Initially, the two companies say they will focus on mobile SoC designs. Plans also call for expansion into automotive, Internet of Things (IoT), data center, aerospace and government applications. Most importantly, ARM customers are expected to benefit from Intel's manufacturing technology, as well as production capacity from Intel Foundry Services in Europe and the United States.
ARM adapts chip design to Intel's manufacturing process
The partnership also includes joint optimizations for chip design and manufacturing technologies to improve chip power consumption, performance and area, as well as production costs for ARM cores. According to Intel, the 18A process offers two advantages: PowerVIA for optimal power supply and RibbonFET gate all-around transistor (GAA) architecture for optimal performance and power consumption.
Furthermore, Intel Foundry Services and ARM announced a mobile reference design. It is intended to demonstrate software and system expertise to Foundry customers.
"There is a growing demand for computing power driven by digitization, but until now fabless customers have had limited options for design around the most advanced mobile technology," said Intel CEO Pat Gelsinger. "Intel's collaboration with ARM will expand the market opportunity for IFS and open up new options and approaches for any fabless company that wants access to world-class CPU IP and the power of an open systems foundry with leading process technology."
ARM CEO Rene Haas, meanwhile, emphasized the increasingly complex compute line and efficiency requirements of modern chips. "ARM's collaboration with Intel enables IFS to be a key foundry partner for our customers as we develop the next generation of world-changing products based on ARM."