Twitter Fights Back Against Elon Musk's Attempt to Back Out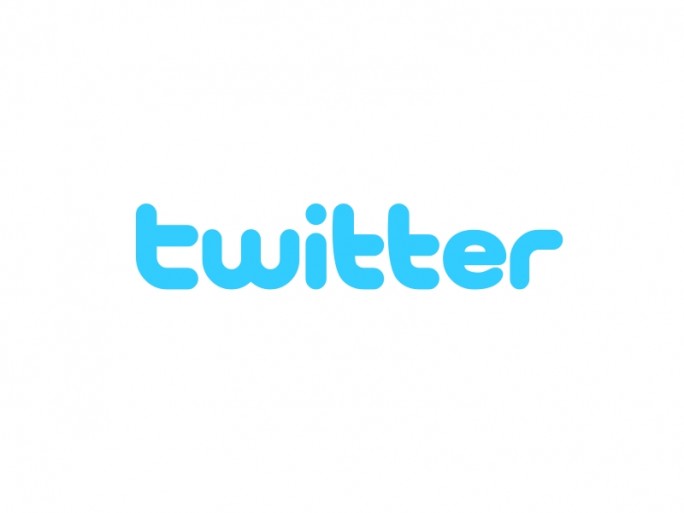 The short message service considers the termination of the takeover agreement to be invalid. Meanwhile, the downward slide of the Twitter share continues.
In a letter to the US Securities and Exchange Commission (SEC), Twitter has rejected the termination of the takeover agreement by Elon Musk by calling it invalid. The company also denies Musk's allegations that Twitter withheld key information in violation of the agreement. Instead, Twitter is now accusing Musk and his team of breach of contract.
"The purported termination of Mr. Musk and the other Musk Parties is invalid and unlawful and constitutes a breach of their obligations under the Agreement," Twitter's lawyers wrote to the Securities and Exchange Commission. "Contrary to the allegations in your letter, Twitter did not breach any of its obligations under the agreement." Instead, Musk and his team "knowingly, willfully, intentionally, and materially breached the agreement", he said.
According to the letter, Twitter does not consider the acquisition agreement terminated. The company is now requesting Musk to fulfill his "obligations under the agreement" and "use his best efforts to consummate and make effective the transactions contemplated by the agreement."
Twitter now threatens legal actio
In return, Twitter again pledged to "provide all information requested by Mr. Musk under the agreement." It also added that it would take all measures necessary to complete the transaction.
Among those measures, Twitter is also including legal action against Musk. "Twitter reserves all contractual, statutory and other rights, including the right to expressly enforce the obligations of the Musk Parties under the Agreement," according to the last paragraph of the letter.
The dispute between Twitter and Musk revolves around how much of the short messaging service's daily active users are fake and spam accounts. Musk's teams believe Twitter's stated percentage of less than five percent is flawed, which in turn is said to have a significant detrimental impact on Twitter's business. Musk's lawyers argue that because of this, Twitter's business is significantly different from what was contractually agreed – which in turn would be grounds for termination by the buyer.
Further losses for Twitter's share pric
The Wall Street Journal believes that Twitter's response to the termination is primarily to set the stage for an "unusual" legal battle. "A spurned takeover target that never wanted to be bought may be trying to force the buyer who rejected the deal to follow through," the newspaper comments.
However, Twitter would currently have a good reason to push through the takeover agreement. Indeed, Twitter's share price continued its downward slide on Monday. The paper ended yesterday's trading day with a price of 32.65 percent, which corresponds to a minus of 11.3 percent. However, the takeover agreement provides for a purchase price of 54.20 dollars per share.