Twitter Points Finger at Elon Musk After Revenue Slump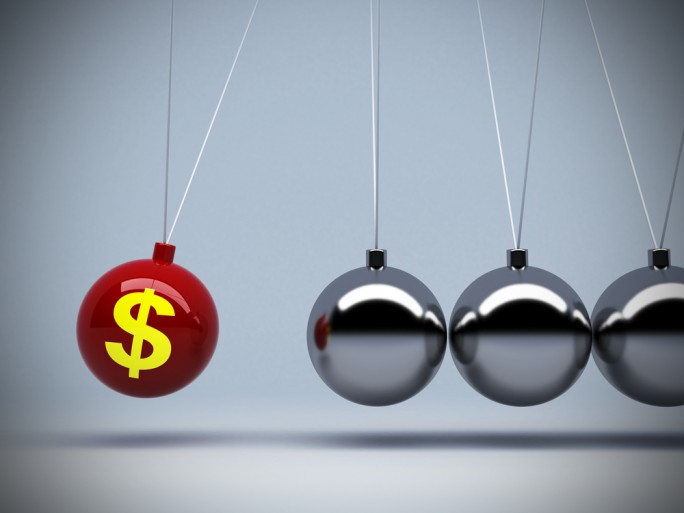 The social network believes that "uncertainty related to the pending acquisition" is hurting its financial results.
Twitter has released its business results for the second quarter of the year.
The social network's revenue fell 1% during this period to $1180 million. Of this, $1080 million is advertising revenue, which grew by 2%. The rest, including subscriptions, fell by 27%.
When assessing the evolution of its revenues, Twitter speaks of difficulties in "the advertising industry associated with the macro-environment", but also points directly to its, for now, failed acquisition. The company blames "uncertainty related to the pending acquisition of Twitter by an affiliate of Elon Musk."
The microblogging platform struck a deal with Musk to be acquired at a price of $54.20 a share, which is about $44 billion in total and in cash.
The deal was announced in April, but since then it has been all suspicions and hurdles.
Between Twitter and the South African businessman, there are discrepancies when it comes to assessing the number of fake or spam accounts on the platform. The company estimates that the percentage of such accounts does not even reach 5% of the total monetizable daily active users (mDAUs). It also claims that every day, it deletes more than 1 million spam accounts.
Musk, however, thinks that the real percentage of fake accounts is 20%, which would devalue the operation. To resolve his doubts he would have demanded various information without the expected results.
In early July, the buyer decided to exercise its right to terminate the merger agreement and abandon the transaction. Twitter, for its part, was determined to close the sale "at the price and on the terms agreed" at the outset.
On the occasion of its latest financial results presentation, it has communicated that it believes that "Mr. Musk's purported termination is invalid and unlawful, and that the merger agreement remains in effect."
On July 12, Twitter initiated legal action to achieve the closing of the agreement on the agreed terms. On July 19, it was granted a speedy trial, which will take place in October.
"The adoption of the merger agreement by our stockholders is the only remaining condition or regulatory approval to complete the merger under the agreement," Twitter reminds. Although right now it is impossible to determine when the transaction will be completed, if at all, as it is subject to shareholder decision as well as ongoing litigation.
As of its last count, Twitter had an average of 237.8 million mDAUs: 41.5 million in the United States and 196.3 in the rest of the world. That's a year-over-year growth of 16.6%.
Looking back a year, however, its profits are suffering. A year ago it reported a quarterly net profit of $66 million and now it is suffering a net loss of $270 million.