Aumenta il rischio globale di attacchi informatici come conseguenza dell'invasione russa in Ucraina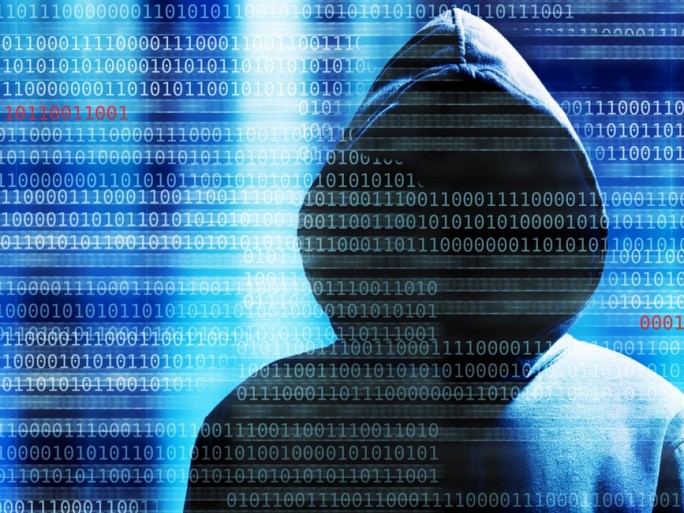 Aumenta la possibilità di subire attacchi informatici come conseguenza dell'invasione da parte della Russia sul territorio ucraino
L'invasione russa dello stato confinante non avviene solo tramite offensive militari sul campo di battaglia, ma si svolge anche su un altro nuovo teatro di guerra: il ciberspazio.
Lo scopo è quello di minare la sicurezza informatica delle istituzioni e delle infrastrutture ucraine, mentre, dall'altra parte, sia dalla stessa Ucraina sia da parte di gruppi indipendenti (come Anonymous) si prepara la controffensiva, infliggendo attacchi alla sicurezza russa che si ripercuotono su altri enti, società e individui, creando così un ambiente di rischio generalizzato per la sicurezza informatica. Questo è quanto rileva il team di esperti della ESET, suggerendo poi ad aziende e individui di mantenere sempre aggiornati i protocolli di sicurezza.
Dall'analisi realizzata dalla ESET, emergerebbe poi un'amplificazione su scala globale dei rischi di attacchi informatici, soprattutto di tipo DDOS (distributed denial of service) – facili da mettere a segno e incredibilmente efficaci per rendere irraggiungibili pagine web e servizi online.
Questi attacchi, sempre secondo ESET, potrebbero non riguardare esclusivamente il territorio ucraino, estendendosi oltre i confini fino a colpire anche le aziende e gli enti che esprimono supporto o solidarietà all'Ucraina o che prestano aiuto e collaborazione al paese e ai relativi cittadini.
Per questo motivo, l'Agenzia americana per la Cibersicurezza e la Sicurezza delle Infrastrutture (CISA, Cybersecurity and Infrastructure Security Agency) ha lanciato un monito su questo possibile aumento del numero di attacchi informatici. Le diverse società dovrebbero quindi recepire l'avvertimento e pianificare e rafforzare le proprie misure di sicurezza, in modo tale da essere nelle condizioni di potersi difendere da un eventuale attacco informatico.
Rafforzare la sicurezza
Per questo motivo, è bene ricordare che per rafforzare le proprie misure di contenimento del rischio è necessario:
Aggiornare il piano di continuità in cui si definisce chiaramente il procedimento operativo di un'impresa in caso di attacco informatico;
Aggiornare la lista di contatti di emergenza in caso di crisi;
Accertarsi che le società che fanno parte della catena di fornitura rispettino le misure di sicurezza
Affidarsi a team di esperti informatici rimane una delle buone prassi più importanti per la difesa da eventuali attacchi informatici. In via preventiva, ora è il momento di analizzare possibili eventi sospetti notati nella rete, affidandosi, in caso di mancanza di personale interno, a un fornitore di servizi estero.