Le piccole e medie imprese scommettono sul cloud pubblico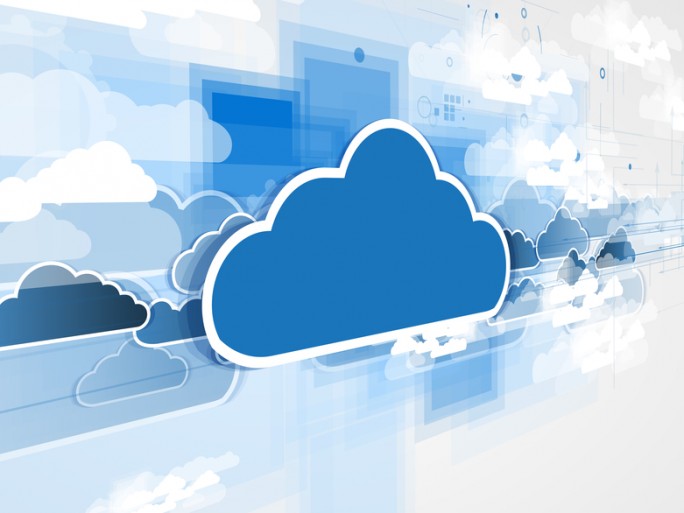 Il cloud pubblico sembra essere la soluzione preferita dalle PMI.
Il cloud pubblico attira su di sé l'interesse delle piccole e medie imprese in quanto a investimenti, con una crescita che ha raggiunto valori notevoli e che, secondo le previsioni per i prossimi mesi, continuerà ad aumentare.
A rivelarlo è stato il rapporto "2022 State of the Cloud Report", a cura della società americana Flexera, che riporta il dato secondo cui in un anno il 63% dei carichi di lavoro e il 62% dei dati delle PMI saranno conservati in Cloud pubblici.
A livello di principali sfide che pone questa massiva migrazione verso il cloud, il rapporto di Flexera menziona sicurezza, gestione di dati nel cloud e la mancanza di risorse o di esperienza. Negli ultimi tre anni, e soprattutto in risposta alla pandemia, sempre più realtà hanno sfruttato i vantaggi del cloud, ma i costi continuano a crescere ed esiste un'elevata quantità di spazio di archiviazione non sfruttato – talvolta, con picchi del 32%.
Allo stato attuale, le imprese stanno spendendo un 13% in più di quanto messo a preventivo per i servizi in cloud, ma esistono dati che indicano che già dal prossimo anno questa cifra potrebbe arrivare al 29%.
Le piattaforme di servizi in cloud più adottate dalle PMI sono Amazon Web Services (AWS), Microsoft Azure e VMware.