Calano del 15% le entrate di Intel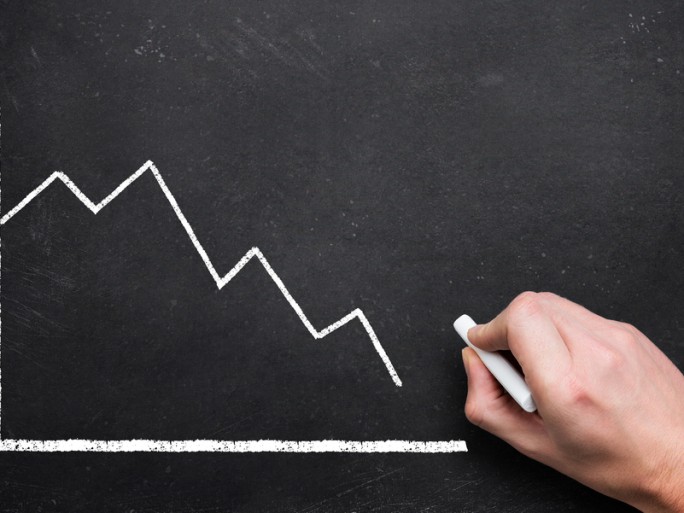 Nonostante il calo delle entrate, la società ha ottenuto utili pari a 0,35 dollari per azione.
Intel ha completato il suo secondo trimestre 2023 e in questi tre mesi ha totalizzato 12,9 miliardi di dollari, ovvero un -15% rispetto allo stesso periodo dell'anno precedente
La società ha accumulato cali in tutti i suoi segmenti meno Intel Foundry Services (IFS), che ha registrato un miglioramento del +307% arrivando a 232 milioni di dollari.
I cali di entrate vanno dal -38% in Network and Edge (NEX), che ora apporta 1,4 miliardi di dollari, al -1% di Mobileye, con i suoi 454 milioni.
I due segmenti più importanti di Intel in quanto a volumi sono il Client Computing Group (CCG) e Data Center and AI (DCAI), con rispettivamente 6,8 miliardi e 4 miliardi di dollari. In queste due aree il calo è stato del 12% e del 15%.
Pat Gelsinger, CEO di Intel, ha voluto sottolineare che "i risultati del secondo trimestre hanno superato il limite superiore delle nostre stime, mentre continuiamo a portare avanti le nostre priorità strategiche, tra la creazione di un nuovo motore economico grazie al nostro segmento di servizi di fusione e con il rispetto della nostra roadmap di prodotti e processi".
Nonostante il calo delle entrate, Intel è riuscita a tornare sulla via del profitto: dopo le perdite per azioni pari a 0,11 dollari del Q2 2022, ora la società registra utili di 0,35 dollari per azione.
Il vertice di Intel confida nelle possibilità dell'azienda "per capitalizzare la crescita" trainata dall'intelligenza artificiale "difendendo un ecosistema aperto e soluzioni in silicio che ottimizzano performance, costo e sicurezza per democratizzare l'IA dal cloud alle aziende, all'edge e ai clienti".
Con lo sguardo verso il terzo trimestre, la società spera di totalizzare almeno 12,9 miliardi di dollari in entrate, con 13,9 miliardi come massimo. Parallelamente, gli utili per azione dovrebbero limitarsi ad appena 0,04 dollari.