Disponibile Java 19 con "migliaia di miglioramenti"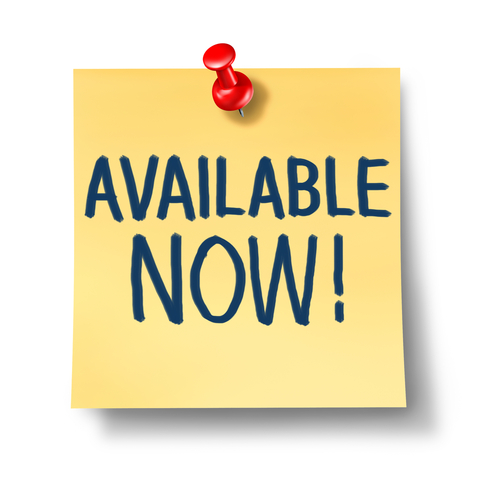 Oltre a lanciare una nuova versione del proprio linguaggio di programmazione, Oracle rivela che esistono già 1 milione di certificazioni Java.
Oracle ha terminato i lavori a Java 19. L'ultima versione del popolare linguaggio di programmazione e piattaforma di sviluppo è già disponibile con "migliaia di miglioramenti" a livello di performance, stabilità e sicurezza.
La nuova versione comprende cambiamenti di linguaggio all'interno del progetto Amber di OpenJDK, con Record Patterns e corrispondenza di pattern per espressioni e dichiarazioni switch, così come progressi della libreria per interoperare con codici non Java (Foreign Function and Memory API) e per sfruttare le istruzioni vettoriali (Vector API) nel progetto Panama di OpenJDK.
Oracle ha annunciato alcune anteprime del progetto Loom, (Virtual Threads and Structured Concurrency), con cui vuole ridurre lo sforzo legato alla scrittura e alla manutenzione di applicazioni concorrenti ad alta performance.
Tra le altre novità di Java 19 vediamo poi l'integrazione della porta Linux/RISC-V al repository principale di JDK, con cui intende semplificare le implementazioni di Linux/RISC-V.
Inoltre, risalta la compatibilità di Java 19 con Java Management Service, un servizio nativo di Oracle Cloud Infrastructure che permetterà la gestione di runtime e applicazioni Java in locale o sul cloud.
L'ultimo Java Development Kit risponde a sette JEP o proposte di miglioramento. La maggior parte vengono introdotte come funzionalità di anteprima e follow-up che migliorano quanto introdotto nelle release precedenti.
Infine, oltre ad aver annunciato il lancio di Java 19, Oracle ha anche rivelato che ha raggiunto 1 milione di certificazioni Java in tutto il mondo.