Intelligenza artificiale, sicurezza informatica e sviluppo web: queste le aree tecnologiche a maggior richiesta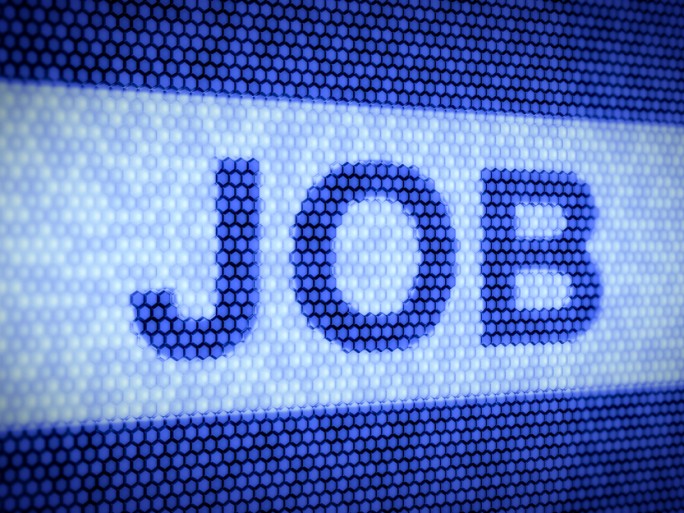 Le imprese hanno anche bisogno di esperti in marketing digitale e di automazione dei processi.
Il settore tecnologico richiede sempre più talenti di quanto ce ne siano in circolazione. Si tratta di una realtà che i centri di formazione e le stesse aziende stanno cercando di cambiare per incrementare gli indici di occupabilità e la produttività.
Però, quali sono i profili professionali che saranno più richiesti in futuro? Secondo l'incubatore di talenti The Bridge, si tratta di tre professioni specifiche.
La prima è specialista in intelligenza artificiale, con conoscenza di machine learning, automazione dei processi e Data Science. L'altra professione è l'esperto in sicurezza informatica, capace di proteggere informazioni sensibili, stabilire strategie di difesa e sviluppare sistemi di sicurezza. La terza figura ricercata sarà lo sviluppatore web, anche se si potrebbero aggiungere all'elenco anche esperti di marketing digitale e automazione dei processi.
Così come segnala The Bridge, questi ambiti vantano un tasso di occupabilità pari al 90% e con uno stipendio medio iniziale superiore alla media.