Nuova identità per l'ente di certificazione InfoCert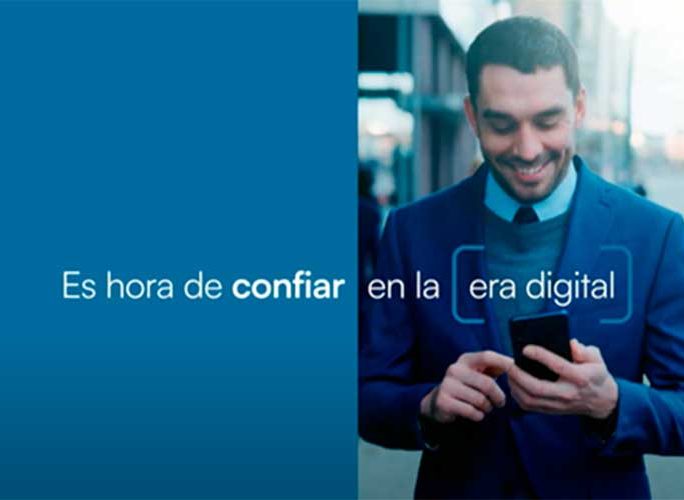 Gli elementi chiave nella nuova immagine di InfoCert sono uno scudo e lo slogan "It's time to trust".
L'ente europeo di certificazione InfoCert ha presentato una nuova immagine aziendale, con un nuovo logo e una nuova identità grafica che sarà presto estesa alle sue filiali.
Con questo aggiornamento, la società intende rafforzare la propria posizione sul mercato degli enti certificatori digitali, uniformando così la propria identità nei 40 paesi in cui vanta clienti e in cui si è conquistata una valida reputazione offrendo servizi affidabili e rappresentando l'ente leader europeo per numero di transazioni gestite.
La nuova immagine della società verrà apposta a tutti i prodotti e a tutte le soluzioni in modo da rimarcare l'identità sociale come unitaria, dando l'immagine di una grande realtà con variazioni locali ma integrate.
Il CEO di InfoCert, Danilo Cattaneo, spiega che "non si tratta di un semplice cambiamento estetico ma di un'azione strategica per rendere il nostro brand ancora più riconoscibile, negli scenari competitivi internazionali e nei differenti mercati verticali, come unica realtà sempre più sinergica, in grado di offrire ad organizzazioni private e pubbliche soluzioni trust interoperabili tra diverse geografie e aree di business".
Il DNA della società
Da InfoCert, con la nuova immagine sociale, vogliono mettere in risalto due valori essenziali che compongono il suo DNA: "essere protagonista nella costruzione di un mondo digitale più semplice, sicuro, affidabile e inclusivo" e "la convergenza di obiettivi e la stimolante collaborazione che caratterizzano il lavoro di team".
Da qui, i due elementi grafici che risaltano nel nuovo logo: lo scudo e lo slogan "it's time to trust". La creazione e la progettazione del cambio di immagine sono state affidate all'Istituto Europeo di Design (IED), mentre la sua realizzazione visiva è frutto della agenzia Plural, società specializzata in social media marketing e branded content.