Schiller e IBM rafforzano l'acquisizione di competenze nell'era digitale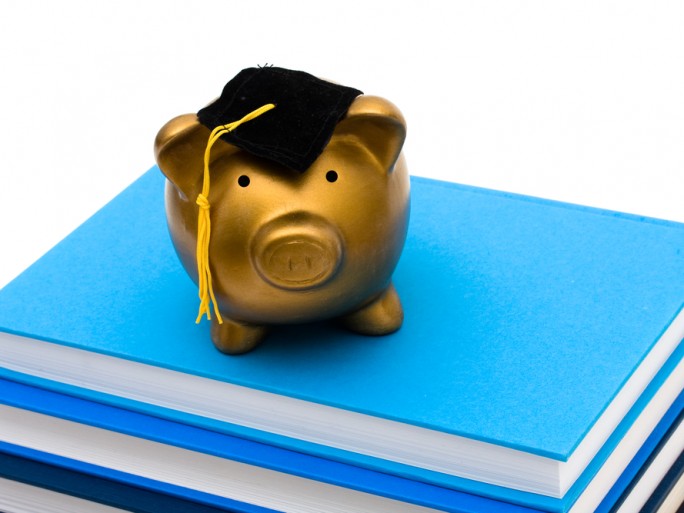 Grazie a IBM SkillsBuild, gli studenti della Schiller International University potranno personalizzare il proprio piano di formazione.
Il talento tecnologico è uno degli aspetti più richiesti nell'era digitale. Per aiutare a formare studenti con le competenze più ricercate del momento, IBM ha siglato una partnership con The Global American University, Schiller.
Tramite la piattaforma IBM SkillsBuild, gli studenti, da remoto o dal campus di Schiller di Madrid, Parigi, Heidelberg e Tampa, potranno seguire corsi sviluppati proprio dalla stessa IBM. Questi corsi tratteranno di innovazione, creatività, interpersonale, digitale e business.
Ciascun allievo potrà personalizzare il piano di studio Employability Path tramite la stessa piattaforma di IBM, scegliendo le attività di apprendimento attivo. Gli studenti parteciperanno a sfide di business, simulazioni, workshop e attività di volontariato. Una volta completato il programma, sarà consegnato loro un certificato.
"Queste competenze sono la chiave per potersi adeguare al nuovo ambiente lavorativo", commenta Jeanette Espinal, Dean of Students per The Global American University, Schiller, che vuole dare agli studenti "gli strumenti necessari per affrontare il mercato del lavoro tramite un apprendimento per esperienze e facendo sì che apprendimento e lavoro pratico convergano nelle aule".
"La trasformazione digitale è arrivata ad un punto tale da coinvolgere l'intera società e il bisogno di essere formati sul tema è un imperativo per l'evoluzione", commenta Belen Perales, direttrice della Responsabilità Sociale d'Impresa per IBM. "Per questo motivo è cruciale che lo sviluppo di competenze digitali sia presente lungo l'intero sistema formativo, così come avviene già nelle imprese e nella comunità di professionisti informatici".
Perales si aspetta che il progetto in collaborazione con Schiller International University contribuisca "in modo efficace a forgiare la prossima generazione di talenti che, trasversalmente, definirà il futuro e il progresso della nostra società".