La spesa mondiale in IoT crescerà del 10% in questo 2023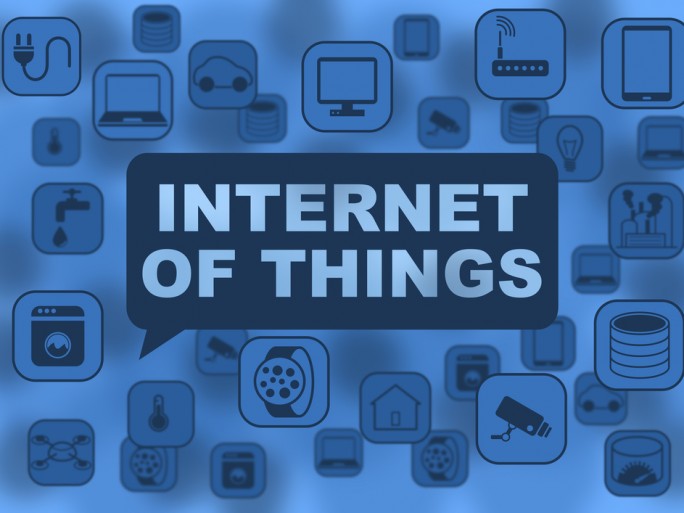 IDC prevede una cifra di oltre 805 miliardi di dollari per il 2023. Il bilione di dollari verrà superato nel 2026.
Quest'anno la spesa globale in internet of things (IoT) crescerà del 10,6% fino quasi a raggiungere gli 806 miliardi di dollari e continuerà a crescere in futuro. IDC pronostica un tasso di crescita annuo del 10,4% per il periodo 2023-2027. Il bilione di dollari di spesa annua dovrebbe quindi essere superato prima della fine del quinquennio, nel 2026.
L'Europa occidentale, gli Stati Uniti e la Cina si accaparreranno oltre la metà dell'investimento. Ma non tutti i luoghi geografici evolveranno allo stesso modo. L'Europa occidentale dovrebbe estendere la propria leadership con un tasso di crescita dell'11% contro l'8% degli Stati Uniti, questi ultimi superati anche dalla Cina con un tasso atteso intorno al 13,2%.
La produzione discreta e la produzione per processo concentreranno la maggior parte del denaro. Dal punto di vista tecnologico, i servizi dovrebbero essere l'area di spesa più rilevante, con circa il 40% del totale, seguiti poi da hardware. La parte software, invece, sarà quella a più rapida crescita.
"Gli ultimi hanno dimostrato che connettersi ad un'infrastruttura digitale non è più un lusso, ma una necessità. Perché le imprese riescano a spiccare in operazioni basate su dati, è essenziale investire in progetti di IoT", commenta Carlos Gonzalez, direttore di ricerca su Internet of Things per IDC, che sottolinea la connessione dei dispositivi a reti dati per "raccogliere informazioni, espandere le operazioni e aumentare la performance".